Tesla CEO and tech mogul Elon Musk just swept past Warren Buffett on the Bloomberg Billionaires Index to become the world's seventh wealthiest person. According to Bloomberg, Musk's fortune on Friday increased by more than $ 6 billion, this came after Tesla's stock which had been performing better than ever before in the past few weeks surged at the rate of 10.8 % to an all-time high record of $1,544 per share. Its Market Capitalization value is standing at $286.5 billion which makes it the highest valued automotive company in the world.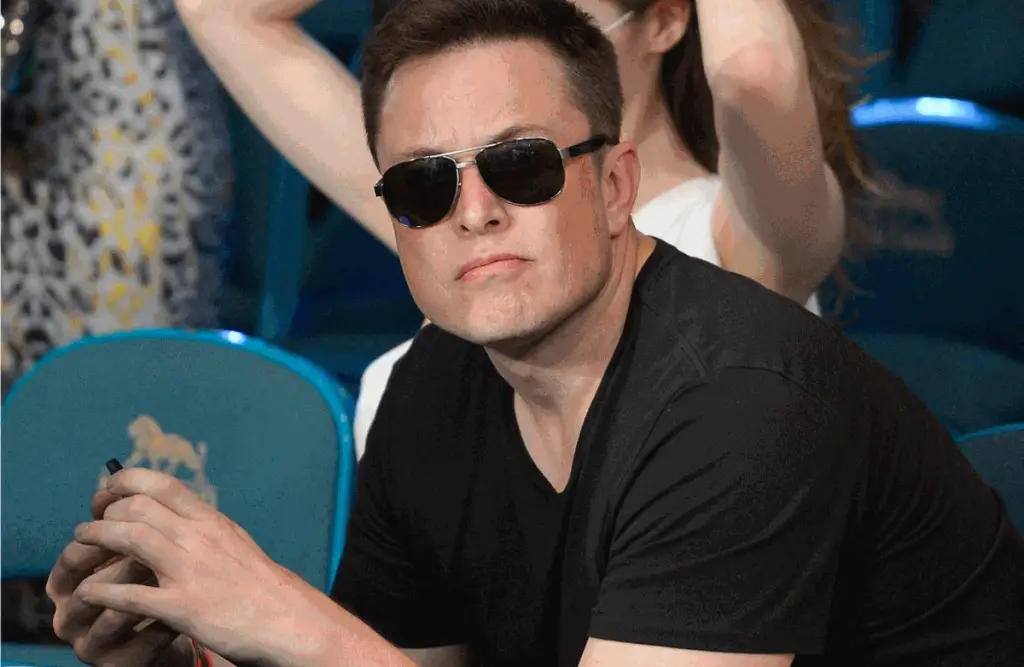 Elon Musk becomes the seventh richest billionaire in the world
Musk owns 20.8% of Tesla's stock, which puts the worth of his stake in the company just under $60 billion. Other than Tesla, Mr. Musk is also the primary shareholder of privately held SpaceX, as well as a tunneling company which he named The Boring Company, which is tasked with digging tunnels under major metropolitan cities to make a subsurface road network to reduce the congestion of traffic in these extremely busy cities.
Warren Buffett's net worth took a dip this week after he donated nearly $3 billion worth of Berkshire Hathaway stock to charity. This is a part of his plan to give away most of his wealth to philanthropic ventures and activities.
Tesla's stock has shot up by more than 500% over the past 12 months, surpassing the value of almost every company listed in the S&P 500. There is a possibility that the 49-year-old tech billionaire could earn the title of being the richest man on the planet, a title that is currently held by Amazon founder Jeff Bezos, this is predicted based on a pay package that the shareholders of Tesla approved two years ago.
At the end of May, Tesla granted its CEO stock options worth $1.8 billion today. Now it is going to do the same again and this the second time its being done within the course of two months. Musk's pay package lays out a plan that could eventually give him 20.3 million stock options over the course of 10 years. The firm's booming valuation helped Musk receive a $595 million pay-day earlier this year, making him the highest-paid CEO in the United States.
This growth has occurred despite the fact the billionaire has committed some reckless actions recently, he for instance, since the beginning of the lockdown measures in the United States since March has underestimated the severity of the global pandemic. He has tweeted several times on potential treatments and has come out against stay-at-home orders, including those at a Tesla facility in California. He even called the orders for strict lockdown as fascist. He recently tweeted that the stocks of his own company Tesla is overpriced which caused the price to drop.
Musk is the latest tech entrepreneur to rise above Buffett in the list of the world's richest billionaires. Previously Steve Ballmer, the former Microsoft Corp. CEO, Google co-founders Larry Page and Brin and Indian business mogul Mukesh Ambani too surpassed Mr. Buffet in the billionaire rank list. There have been warnings that valuations of technology companies are getting extremely high and that small investors should bail out of the market before it crashes. These are the general speculations that are making rounds in the stock market nowadays.
Tesla is showing no signs of stepping on the brakes as it is planning in asia by setting up another Gigafactory possible not in China. Talking about Tesla's production facility in China Gigafactory 3 established in Shanghai, China is Tesla's only Gigafactory that is currently operational. The facility is massive and covers a colossal area of 9,300,000-square feet and it is currently used to produce Tesla Model 3. Tesla also plans to expand its model lineup in China by producing a locally built Model 3 sedan with a longer driving range.
Further, the company also aims to produce its new Model Y crossover from this facility as well. In Europe Tesla is setting up its first gigafactory in Germany, and it is under construction. The German plant is a high priority project for Elon Musk and Tesla plans to build 500,000 electric vehicles a year at the new factory on the outskirts of Berlin. Even in United States Tesla is setting up its factory presumably in Austin, Texas.
Moreover, Tesla has achieved quite commendable sales figures in this quarter despite the Covid 19 lockdown which has sort of sent most of the commercial activities to a standstill Fremont California being shut.