The world is just coming out of a global pandemic that originated in China. China is a manufacturing powerhouse. It makes a lot of raw materials that companies use in various finished products. In this country, factories closed down due to the pandemic which led to a supply shortage all over the world. These shortages have affected many product manufacturers in the world.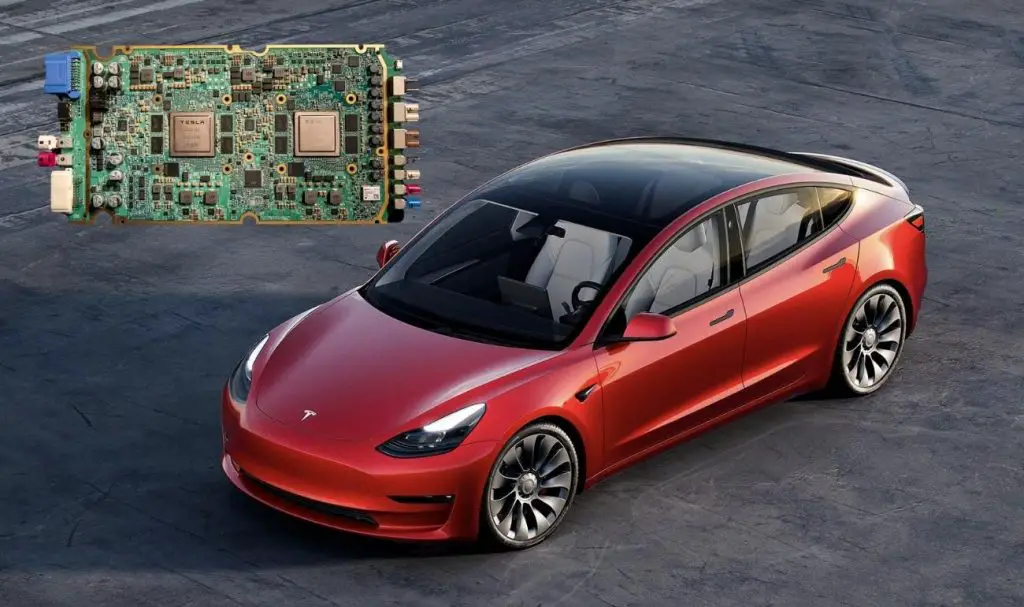 Supply Shortage Has Hit Tesla's Manufacturing Line
Global chip shortage
Many companies had to delay the launches and deliveries of their products due to the unavailability of components. Apple, Google are some of the tech giants who had to delay the deliveries of their mobile phones due to this. Various auto manufacturers are also feeling the heat of these shortages. Companies such as Ford, General Motors, and others had to delay the deliveries of their vehicles. These cars use microchips that control various functions of the car.
Tesla has always had a few manufacturing defects. For example, in earlier Tesla Model 3s, a person could easily take apart the rear spoiler of the car. Tesla is not among the car manufacturers having top-notch manufacturing qualities. The company has made promises to improve its manufacturing quality in the coming years.
Missing USB-C in Teslas
Despite these promises, the quality of Tesla vehicles has deteriorated. Particularly of Tesla Model 3 and Model Y. The cars Tesla delivered after November 6 2021 were missing USB C charging ports. The company blames the global chip shortage for its manufacturing defects.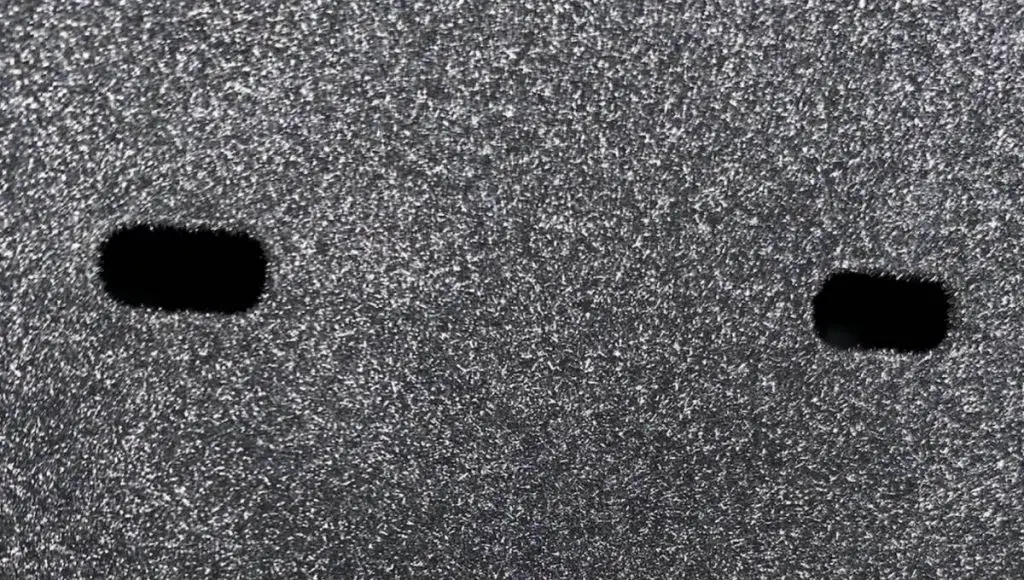 During the last year, many companies had to halt production and store nearly finished cars that are waiting for parts due to the supply shortage. Tesla was saved from the worst of the shortages. Some manufacturers have started deliveries of their vehicles without certain parts installed. For instance, Tesla has started delivering its vehicles without passenger lumbar support adjustment on its new Model 3 and Model Y vehicles. BMW had the lumbar support removed and is also removing touchscreens. BMW is giving its customers $175 and $500 credit for the inconvenience.
People expected the same customer care from Tesla. However, Tesla has removed the part from all its new electric vehicles. The company has said that the part was hardly ever used and it wasn't worth the additional cost, especially in a supply shortage.
Many customers also noticed that the wireless charging pad in the car wasn't working. Tesla specialists had notified some customers before delivery but many got to know about the defect when they scourged through various Tesla forums and news articles.
Tesla has asked the customers to schedule a service appointment for when the parts are available.
The USB C ports will likely be available in December. Tesla didn't give any written guarantees for the statements it made. Tesla isn't exactly known for its ability to keep promises. Customers have little trust in Tesla that it will deliver around the promised delivery date.
Tesla can't afford such incidents all the time. Although there is great admiration and respect for Tesla and Elon Musk, people's patience is waning. Tesla needs to act now to satisfy its frustrated customers. If they fail to do so, the company risks losing significant market share to other companies that are entering the electric vehicle market. Tesla does not have a Chief Operating Officer (COO). A person in this position would be very advantageous in alleviating the company's supply chain issues.
Tesla needs to improve its customer care service. It needs to keep customers informed so that they understand the issue and sympathize with the company. Currently, the company doesn't have nearly enough customer care to provide for all its customers.
Tesla is so busy doing the next thing that they have lost track of who supported them early on. If this foundation isn't kept strong the company is bound to lose out in the electric vehicle sector.
The company needs to act now and deliver on its promises. When a person buys a car worth more than $40000 they expect everything to be flawless. This isn't the case with Tesla vehicles.
Tesla's cheapest car, the Model 3 has faced many setbacks. The deliveries of the car started later than Tesla had announced, there were several manufacturing defects in the earlier versions. Now, the cars are missing parts. These incidents are very shameful for Tesla and they need to look into these issues and solve them as soon as possible.
If such problems are not solved, a lot is at stake for Tesla. Many car manufacturers with flawless quality such as Audi, Mercedes, and others are launching their electric vehicles. this will surely hurt the market share of Tesla as customers shift to cars with better build quality and the willingness to keep their promises. Tesla is surely working on all these issues and will overcome them in a few months when supply chains are operating at their full capacity.