A few days ago, it was reported that Tesla will be launching the beta version of its new full self-driving (FSD) suite in a few weeks' time. CEO Elon Musk had also mentioned at that time the new driverless program will have the ability to run with zero human intervention, hinting at the possibility of future RoboTaxi service. Tesla has now gone ahead and announced that a limited version of the FSD will be released on Tuesday next week.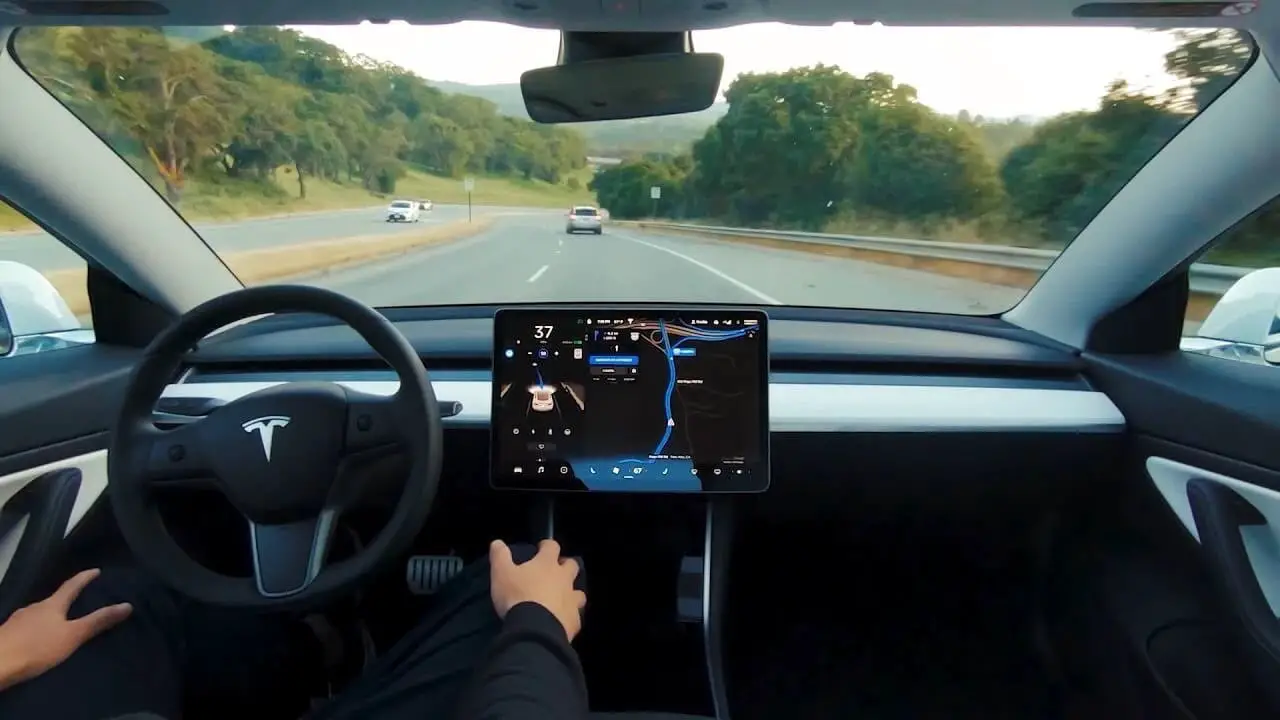 Tesla Announces "Limited" FSD Release
The 'limited' part of the announcement does not imply a limitation in features, but a limitation in the number of drivers who can avail this feature. Musk mentioned in his tweet that the beta feature will be initially available for a select few people, who are considered "expert and careful drivers". The announcement came in the form of a reply on Twitter, when Musk was replying to a post by CleanTechnica. The post was about a blog, which had compiled Musk's views on autonomous driving and Tesla's ongoing efforts in full self-driving features. Musk has been increasingly vocal about the prospects of driverless transportation recently, having also mentioned that Tesla's automatic charging snake at charging stations could be an important aspect of Tesla's coast-to-coast self-driving goal.
Tesla Autopilot Updates & Notes from Elon Musk https://t.co/EGI7ozNLsV

— CleanTechnica (@cleantechnica) October 12, 2020
Once the small group of "careful" drivers go through a proper round of beta testing of this new FSD suite, Tesla will proceed to slowly expand this feature, and make it a standard. This seems to be a different approach than what Tesla normally takes, as they seem much more careful this time. It might have to do with the fact that there are some strong rivals in the self-driving sector now, none stronger and bigger than Waymo.
Waymo, which was formerly the Google self-driving car project, announced last week that it will be starting an autonomous cab service in the city of Phoenix. Tesla seems to have taken heed of this competition and are beginning a properly planned execution of this new FSD suite.
Apparently, the new program has been rewritten from scratch, with everything from the labeling software to the entire code base being new. Musk also mentioned that this new program has much more chances of working than ever before, which is why Tesla seems to be going systematically with regards to the testing plan.
Tesla has definitely been late with delivering promises, especially when it comes to driverless transportation. This is the first time, however, that they have announced a concrete date, and that is a good sign for the industry. With Tesla coming up with a new suite of self-driving programs, and Waymo starting an autonomous taxi fleet, the autonomous industry might start shining brighter than ever soon.