Electric vehicles have a lot of points in their favour over combustion vehicles. The performance is one factor, as the instant torque that they provide manages to sway many people to the electric side. There's the environment-friendly angle, but we, as humans, tend to focus on the more materialistic things. Still, there are people who buy electric vehicles to do their bit for the environment. Finally, there are potential fuel savings in electric vehicles. An electric vehicle may cost more upfront, but it ends up saving a lot of money over the years.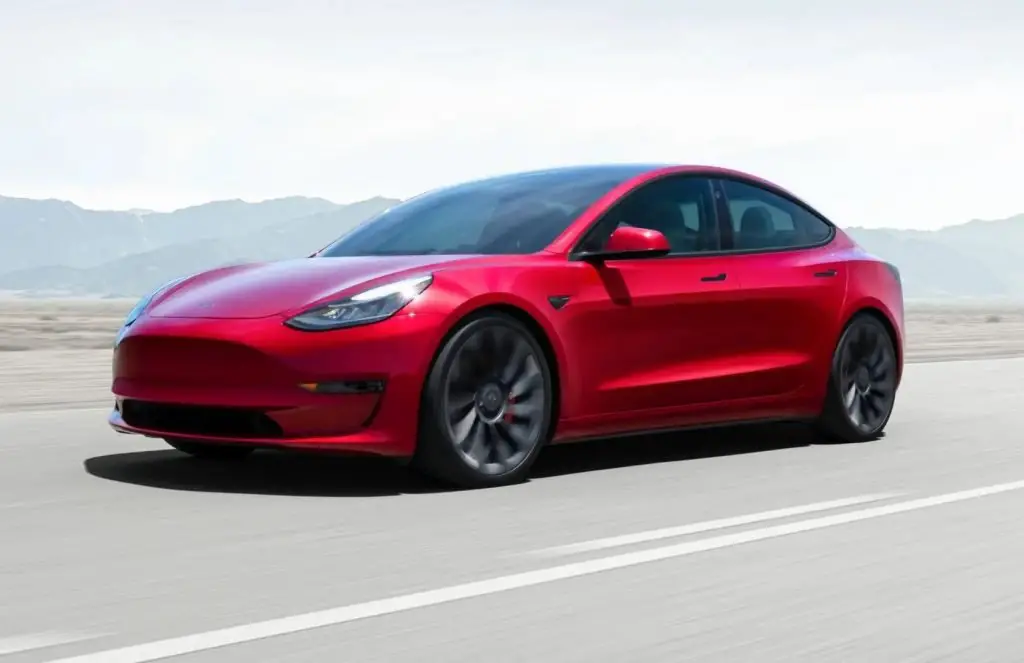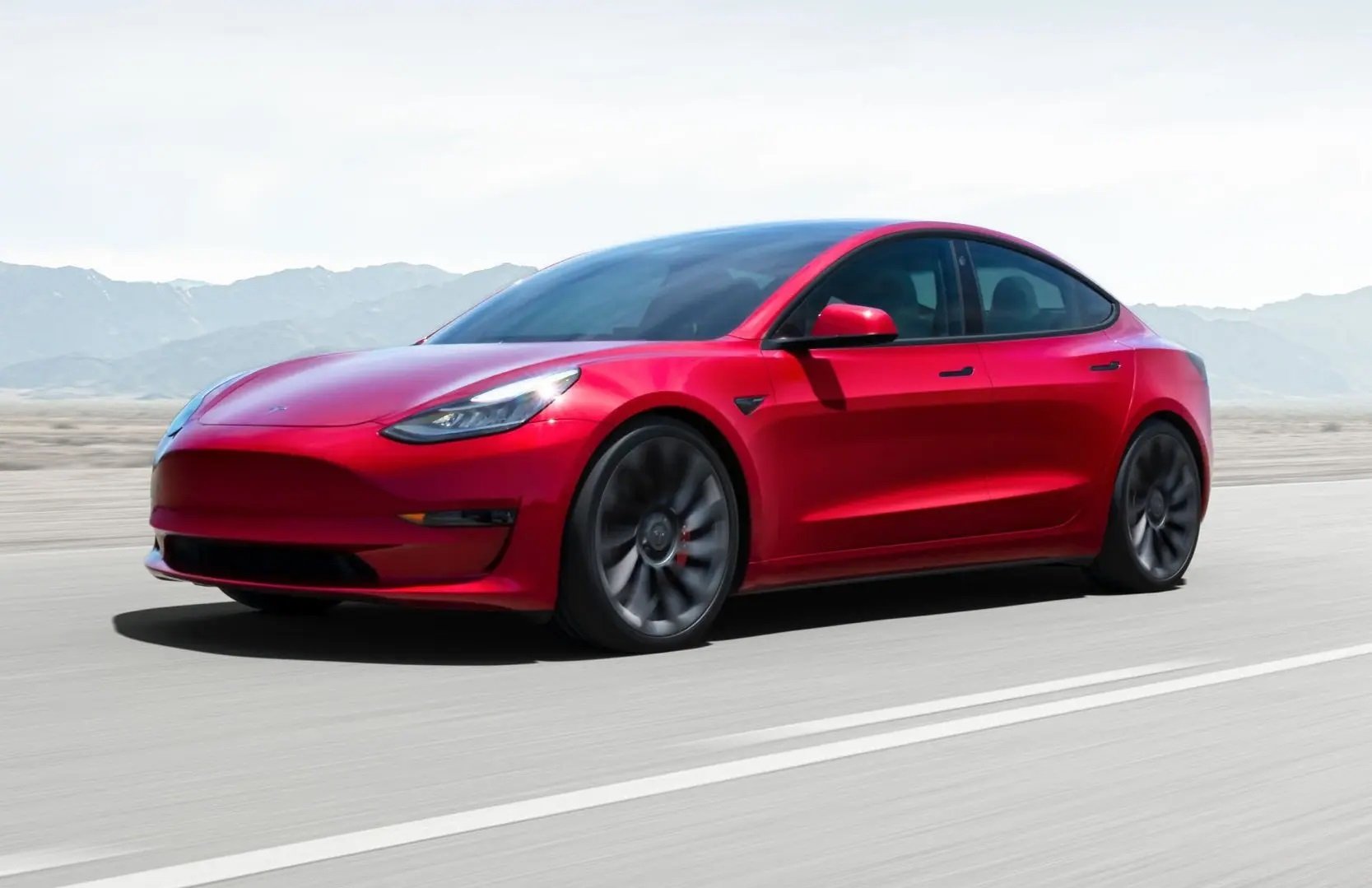 Is It Really Possible To Get $25,000 Off On The Price Of An Electric Car?
Despite all this, many people feel that buying an electric vehicle is still a premium option. The cheapest Tesla on the market currently is the Model 3 Standard Range Plus, costing $37,990. Of course, there are cheaper alternatives to Tesla, but nothing compares with the specs Tesla offers. That is why many people are still sceptical about the price of electric vehicles. Yes, we may save more money later on, but what about the bigger dent it puts on our wallet right now?
Federal Incentives in the USA
This brings in the discussion about federal incentives. Countries have been offering incentives that drive down electric vehicle prices, either directly off the cost price, or indirectly through tax savings. There is a $7,500 tax credit in the USA, but it is limited to the first 200,000 vehicles sold by a company. Because of this, companies like Tesla and GM, who have crossed this limit, are now ineligible for the same. But with the Biden administration announcing a $174 billion investment for electric vehicles, there is a possibility that the tax credit could be reinstated for these companies as well.
Now, there have been many rumours regarding the details of this proposed infrastructure bill. $100 billion will be allotted for electric vehicle rebates. Some sources are saying that the bill will allot this tax credit only for affordable vehicles with a longer range. This will benefit Tesla's Model 3 and Chevrolet's Bolt EV and Bolt EUV, which comes under GM. But Tesla also has Model Y, Model S, and Model X, which tend to be on the higher end of the price spectrum. GM's upcoming Hummer EV, as well as Cadillac models, are outside the "affordable vehicle" segment. Of course, these are just rumours yet.
There are some who believe there won't be any such clause in the bill. They also believe that the increased investment in the electric vehicle sector will increase the tax credit from $7,500 to $10,000. This will impact the market significantly and see a huge rise in demand too. But this isn't the only way to get a discount on the cost of your electric vehicle.
Other Incentives and Rebates
There are incentives and rebates for electric vehicles in almost 45 states in the USA. California is one of the leading states in this regard. It is the home base for many electric vehicle companies, including Tesla and Lucid Motors. There are a number of programs for promoting the purchase of electric vehicles. The California Clean Fuel Reward gives an out-and-out discount for all purchases of electric vehicles, irrespective of your income. It takes $1,500 off your cost price. Then there is a California Bonus Grant that takes up to $5,000 off the vehicle cost, and up to $2,000 for buying and installing electric vehicle chargers in your home. Alternatively, you can apply for the Clean Vehicles For All initiative. This gets approved in a few months, and it has three brackets of savings, the highest of which goes up to $9,500.
There is also a California Clean Vehicle Rebate Program, and depending on your income and the taxes you pay, it can save a further $2,000 to $4,500. This potentially brings the cost of a Model 3 Standard Range Plus down from $37,990 to $22,490. Of course, that is if you get all these incentives, and get maximum benefits through each as well. Now if there is actually a $10,000 tax credit coming, it further drives down the price to $12,490. Practically speaking, this probably won't come true, because there will be a limit on how many incentive programs you can stack together.
Now, this is for California. There are rebate programs in place for other states as well. New Jersey has a $5,500 rebate grant, while Texas, Connecticut and Oregon have one for $5,000. Colorado also has a rebate grant for $4,000. All these, combined with the possible $10,000 tax credit, will pump up your savings significantly.
Our Opinion
This is quite an interesting calculation. Just to put things into perspective, there are incentives in place that can reduce the cost of your electric vehicle by $25,500. So does that mean, if Tesla brings a new vehicle for $25,000 in the next 2-3 years, you could get one for free? Probably not, considering that these rebates in different states may go down in the next few years. Tesla may also increase the cost of its vehicles, including the upcoming Model 2 if the $10,000 tax credit gets passed.
But it is interesting to think of the amount of savings one could get because the government wants to reduce carbon emissions.