Elon Musk is always put to blame, be it a new Twitter poll or a SpaceX launch, or the latest price cuts on Model 3 and Model Y in the US, calling him a failure.
Why is that?
There is so much more to a business, like Tesla than just pure assumptions like the price cut is to lure or distract customers because of some Twitter trolling conspiracy. But there could be a lot more at play than just a few reasons like these behind the price cuts.
Tesla has reduced the costs of its Model 3 and Model Y vehicles by a staggering $13,000 in the US. A similar feat is seen followed in Europe, Canada, and other parts.
Model Y, the most popular EV of Tesla, is now eligible for the generous $7,500 federal vehicle tax credits after the price cuts.
Tesla EVs are leading the global electric automobile market, and the pressure from competitors is getting stronger and kind of threatening the dominance. So, is it a defence strategy?
Let's discuss more in detail what seems to be the reason!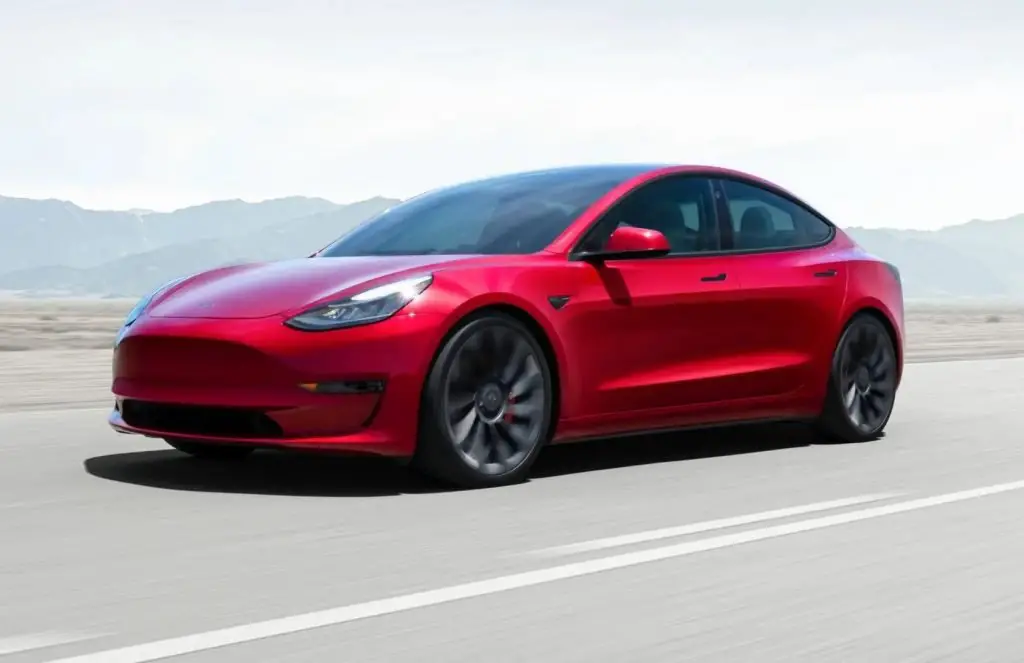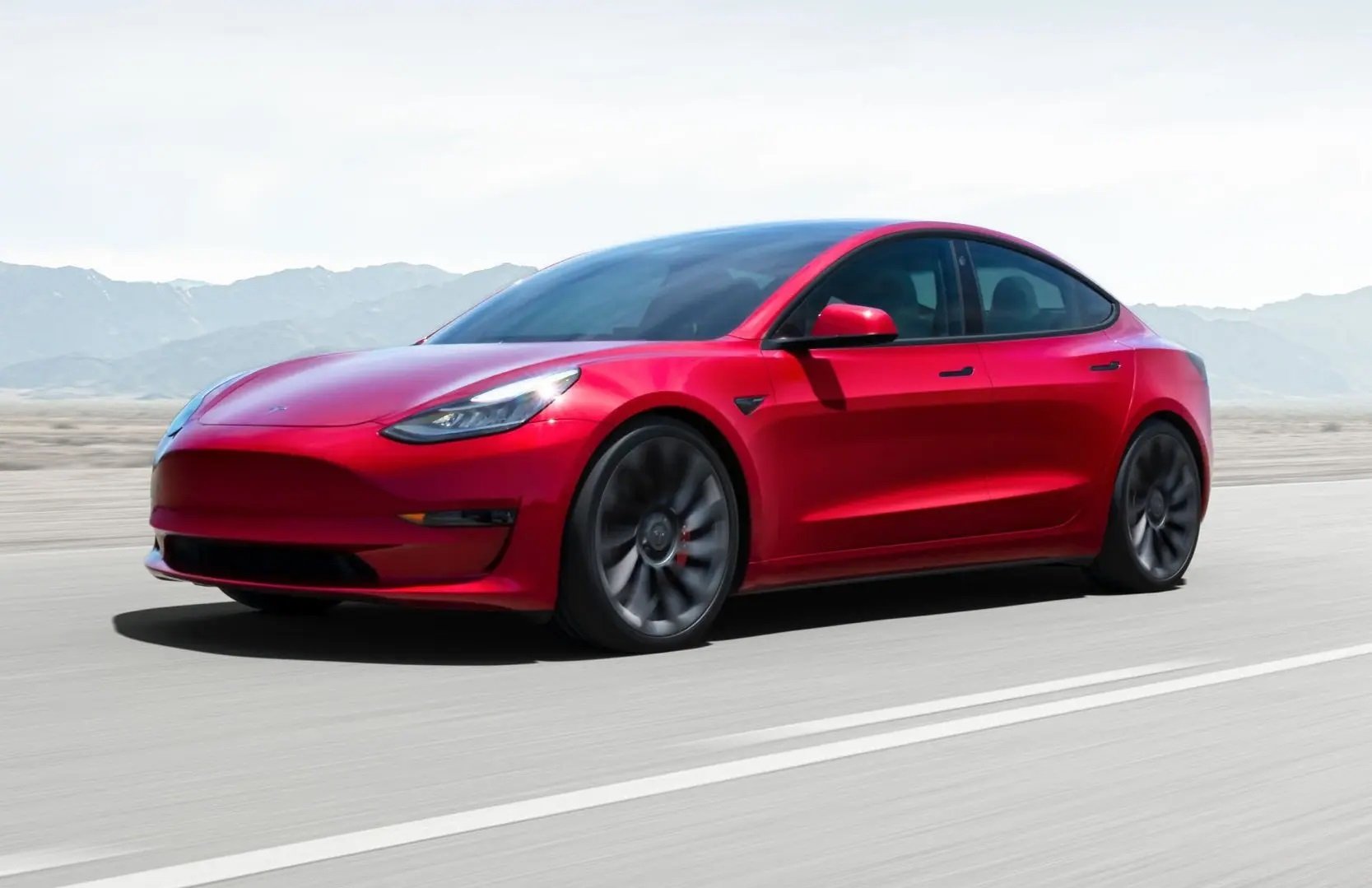 Model 3 & Model Y Price Cuts
Tesla recently dropped their prices on Model 3 and Model Y in the United States, Europe, the Middle East, and Africa.
News reports highlighted the significant decrease in Tesla's prices, ranging from 6% to 20% for certain configurations to varying percent reductions. While the exact percentage varied according to the characteristic details of each car configuration.
New Prices & Tax Credits
New Model Y Price
Model Y's starting price point is more wallet-friendly now with a sticker price starting from $52,990. This means that the vehicle is now eligible for tax credits again.
With the added federal tax credit of $7,500 factored in, you now have an entry-level Model Y that retails at a total savings of 30 percent or just under $20,500!
Prior to the price reduction, the five-seat version of Model Y was ineligible for qualification. Musk once deemed this as "messed up" and upon lowering prices, it became eligible for consideration in their long-range version!
New Model 3 Price
The Tesla Model 3 is also more accessible now, with a starting cost of $43,990 instead of the previous retail cost of $46,990. This move serves as a clear indication by Tesla to stay ahead of its competition.
Unprecedented discounts on Tesla electric vehicles may make them a financially viable option for those who were previously unable to purchase one.
Global Reaction on the Price Cuts
Tesla's US new car stocks have plummeted by a staggering 51% ever since the company reduced prices for their Model 3 and Model Y models on Jan 13th. Reports from an independent tracking site using data collected from Tesla's website prove that demand is higher than ever.
The netizens never stop trolling anything that comes as a surprise from Tesla, and this news is no different.
In September, one Tesla fan (self-claimed) Marianne Simmons acquired her second EV from the company. A gleaming white Model Y with superior performance capabilities and an exorbitant price tag of over $77,000.
She is all over the media claiming that the recent price cuts are not fair for people who recently bought Teslas. She tweeted along with a news story by Bloomberg that she was duped.
sure you feel bad about it. but how can you ask for refund? what if price when up 20K after you bought the car, can Tesla call foul and ask you to pay 20k extra? lol

— Satoshi (@yushaos) January 13, 2023
But some did give her a logical answer back saying it is nothing new and happens all the time in every industry. Some asked her not to treat her Tesla Model Y as a property investment. One Twitter account holder, @yushaos said:
"sure you feel bad about it. but how can you ask for refund? what if price when up 20K after you bought the car, can Tesla call foul and ask you to pay 20k extra? Lol"
Well, the buzz is not settling down soon as the price cuts bring huge opportunities for the EV maker across the world and there are people not liking the surprise.
What is the Reason Behind the New Move?
Although Tesla doesn't have a global or US press relations department to answer questions about their price cuts, they do still possess one in certain marketplaces.
A spokesperson from the German office of Tesla did come up with a comment on the news saying the move comes because of the way inflation is somewhat better now. He said,
"At the end of a turbulent year with interruptions to the supply chain, we have achieved a partial normalisation of cost inflation, which gives us the confidence to pass this relief onto our customers."
Tesla failed to reach its target of a 50% uptick in deliveries by 2022, and sales from their China-manufactured cars struck an all-time low last December.
As the electric vehicle market has become drastically competitive over recent years, Tesla's progress has been obstructed. Delayed vehicle deliveries and supply chain issues only added to the plight of Tesla. Moreover, their plans to enlarge the Shanghai plant have been put on hold as well.
Is Tesla Desperate?
The move is seen as an attempt to rival smaller electric car companies that have been struggling financially as well as major auto manufacturers who are rapidly increasing production of EVs.
Tesla might look like it is in desperate need to reclaim its strong dominance across the globe with the latest price cuts, but this seems to be a great move.
For the last two years, Tesla strategically and carefully increased prices amidst growing inflation. But was it the only reason?
No, partially yes this definitely was not the only reason for the gradual increase in the Tesla EVs prices. The demand also allowed for such an increase as gross margins began rising over the same period of time.
It is obvious that there were more factors at play than just increasing inflation rates alone. The same concept is true for the current scenario where it is not only the lower inflation but major, and more distant reasons behind the move.
So, Is Tesla desperate? We don't think so!
The real and the most plausible reason behind the move seems to be the fact that Tesla can afford to drop the price. Also, Tesla's production is at a phenomenal phase, and the EV leader has more cars in its inventory.
However, not everyone is happy with the move, and Tesla investors are a bit too skeptical about the price cuts.
These price cuts sparked an outcry from Tesla's bearish investors who suspected that the company is experiencing a decrease in demand for its vehicles.
By offering discounts to customers, companies typically demonstrate that they have too much of their product and are attempting to attract consumers using lower prices as an incentive.
What to Expect in the Future
Tesla's price drops are considerable, meaning they now offer lower prices than many other electric vehicles from their competitors. This is sure to make the EV market much more competitive and compelling.
There definitely is going to be an increase in demand for Teslas in America with the new tax credit being put into place and the latest price cuts.
This move is a clear warning to European automakers and American veteran companies like GM and Ford that Tesla will not back down in the electric vehicle market. The price war has just begun and looks like Tesla is not going to play by the books.
Numerous business analysts are pointing towards the clear strategy by Tesla to douse any heat that might come across, from competition in the EV market.
The greatest risks to Tesla's dominance come from electric vehicles priced at less than $50,000, a market segment that has yet to be fully tapped by the company.
Bottomline
Tesla's reign as king of the global electric vehicle market is being tested by a rising number of competitors, prompting it to assume a unique but defensive posture.
The real reason is still not clear as there is no comment from Musk on the issues, but recently renewed tax credits may have been the reason for Tesla's price cuts.
As per the U.S. government description of vehicles eligible for an electric vehicle tax credit, many Model Y configurations weren't applicable for the generous $7,500 incentive earlier.
Fortunately, with these recent price slicing, more and more Model Y cars are now below this threshold to be able to qualify!
Share with us what you think about the price cuts, and also, we strongly advise placing your order soon. Seems like the best time to purchase a Tesla before a backlog appears overnight, decreasing the used Tesla's value up to $20,000 instantly.