If everything goes according to plan, Indians may soon be able to buy locally-produced Tesla electric vehicles. According to the reports, Tesla has started discussions with the Indian government about a proposed investment for establishing a car manufacturing factory in India. Up to 500,000 electric vehicles might be produced at the proposed factory each year, with pricing starting at INR 20 lakhs. Tesla currently produces its vehicles in a number of sites, from the US to Shanghai in China.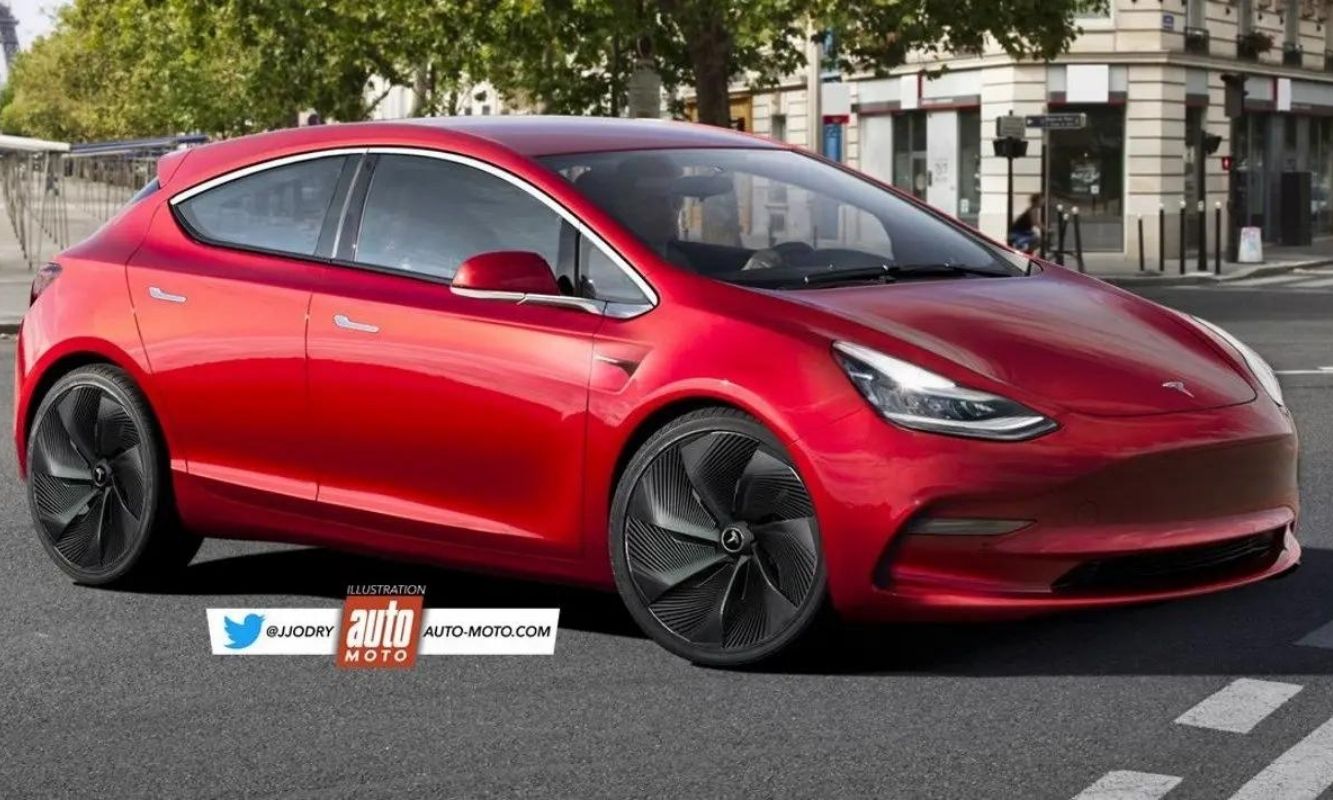 Tesla's Strategy to Develop EVs in India
Tesla meticulously set up manufacturing centres in China last decade, taking advantage of the country's large market potential and government incentives. They were able to localise production, cut costs, and capitalise on a fast-expanding consumer base. With the success of its operations in China, Tesla has now focused on growing in other international areas including India and Mexico. By doing so, they will be able to expand their presence globally and meet the growing demand for environmentally friendly electric vehicles.
According to the sources, Tesla is considering setting up a base in India in order to sell vehicles to the Indo-Pacific region. Indian Prime Minister Narendra Modi urged the company to make a significant investment in the nation during his meeting with Elon Musk.
Tesla's Meetings With Government and Business Leaders
Representatives from Tesla in the US and Tesla India enquired about the incentives and support offered for setting up a manufacturing facility in India during the discussions with the Government. Furthermore, they looked for details on any prospective tax benefits and incentives that might be offered to Tesla and its partners.
Tesla has been meeting with business leaders in India in addition to interacting with the government. At a recent event hosted by the Society of Indian Automobile Manufacturers (SIAM) in the nation's capital, Tesla announced its desire to bring its own suppliers to India. While SIAM emphasised the existence of seasoned and well-respected Indian component makers and pushed for their inclusion, Tesla maintained its preference for an "all in-house" strategy. Moreover, the company underlined that its exclusive quality standards could only be duplicated by its current partners.
According to a source, the government said:
"Tesla has presented us with an ambitious plan, and we are confident that the movement will be positive this time around, especially since it involves both local manufacturing and exports."
The Commerce and Industry Ministry is leading the negotiations as the government tries to craft a respectable agreement with a focus on maintaining parity.
Elon Musk's Meeting With PM Modi
Tesla is very interested in making investments in India as a result of CEO Elon Musk's meeting with PM Modi during the latter's high-profile visit to the US last month. Musk had then declared himself a "fan of Mr Modi" and claimed that the Prime Minister is encouraging us to make large investments in India, which is something we aim to do.
He also added that only the right timing needs to be determined by us.
Musk had said on June 21:
"I am confident that Tesla will be in India and will do so as soon as humanly possible."
After the meeting with PM Modi, Musk declared that India has significant potential for a sustainable energy future that includes solar power, stationary battery packs, and electric vehicles. He also expressed his desire to introduce SpaceX's Starlink satellite internet service to the nation.
The government had been adamant that the company should produce automobiles here in the country rather than bringing them in from outside, notably China. Tesla said it intended to export its cars first so that it could gauge the magnitude of demand, despite India's need to produce cars locally. The change in approach appears to be prompted by a larger trend of US companies setting up manufacturing operations abroad, partly due to China's murky regulations and the political friction between China and the US.
Impact of Tesla's Entry on the Indian EV Market
With Tesla's entry into the Indian market, buyers may have more options and the country's EV market may experience considerable growth. According to Fortune Business Insights, the size of the Indian electric vehicle industry was USD 1.45 billion in 2021 and increased to $3.21 billion in 2022.
Given that EVs are still a bit more costly in India, the Rs 20 lakh price tag could be a big selling point for consumers. Prices for EVs and traditional ICE automobiles still differ significantly in the Indian market. The disparity is decreasing, and industry insiders predict that lower prices may encourage more Indian consumers to choose EVs.
Government Initiatives and "Make in India" Strategy
India has been actively stressing the enormous potential of its local auto market, which is currently the fourth-largest in the world behind China, the United States, and Japan at the end of last year with sales of approximately 3.9 million vehicles.
The negotiations between Tesla and the Indian government show how the global auto industry is becoming increasingly interested in India's EV sector. To combat pollution and lessen reliance on fossil fuels, India has actively encouraged the adoption of electric vehicles. The government has put in place a number of programmes and incentives to entice capital into the electric vehicle market and speed up the construction of essential infrastructure.
The Modi government's initiative to promote Make in India will receive a major boost if the strategy is successful. Companies like Apple's suppliers are spending heavily on local production and leveraging India as a platform for exports as part of the Make in India initiative.
On the same line, it is learned that Tesla has instructed its battery suppliers to open discussions with the government to establish battery manufacturing facilities in the nation as part of a strategic plan to strengthen its supply chains before entering the Indian market.