There has been a lot of talk of Tesla making its entry into India in this new year. On 3rd October last year, Tesla CEO Elon Musk had replied to a tweet, saying that Tesla will come to India "next year for sure". Musk then announced that Tesla would be coming up with a Booking Order Configurator for the Indian customers. This would go live in January 2021. While most experts felt that Tesla will make its India entry through Bengaluru, as it has become the EV hub of the country, the Maharashtra government also invited the Californian automaker to set up camp.
Tesla India Motors and Energy Private Limited Registered in Bengaluru; Marks India Entry
Now, the news has finally been confirmed. Tesla, on 8th January, registered itself as a company with the Registrar of Companies in Bengaluru. The company has been named "Tesla India Motors and Energy Private Limited". A series of tweets, starting from Tesla Club India to Karnataka CM B.S. Yediyurappa confirmed this news.
BREAKING : @Tesla has been incorporated in Karnataka, India on January 8, 2021 as "TESLA INDIA MOTORS AND ENERGY PRIVATE LIMITED"??.
Company also lists 3 Directors for India.

It's happening!!

Welcome @elonmusk , we are waiting for official launch⚡#TeslaIndia?? #TCIN pic.twitter.com/a5mMY5P84s

— Tesla Club India® #TeslaIndia?? (@TeslaClubIN) January 12, 2021
The image also shows the names of the three directors Tesla has appointed for this company, which will start as an R&D facility in Bengaluru.
A Look at the Three Directors that Tesla has Appointed
The three directors of Tesla India include two senior Tesla executives and a serial entrepreneur based in Bengaluru, who was previously linked with Tesla. Let's have a brief look at the directors.
Vaibhav Taneja is the Chief Accounting Officer of Tesla and has been working at Tesla since 2017. He worked with SolarCity, Tesla's subsidiary for producing solar cells and tiles, for a year before that as a chartered accountant. He has previously worked at PriceWaterhouseCoopers for 17 years.
David Jon Feinstein is currently the Global Senior Director, Trade Market Access, at Tesla. He, along with Taneja, is on the board of other Tesla units such as Slovenia. He has a very low social media profile, and not much other than his official posts are known.
Venkatrangam Sreeram previously worked at the Tesla office in China as Project Manager for two years. His job profile there involved setting up wholesale and retail operations in China. In addition to this, he was also worked as Managing Director of Xenon Automotive, a dealer management firm. He has also co-founded ClearQuote, an AI firm, and Cartisan, a car services provider.
Tesla's Immediate Plans for India
Tesla has registered itself as a research facility in Bengaluru right now. They are also in talks with the Karnataka government to set up an assembly plant in the state. The most preferred region would be northern Karnataka, somewhere near Dharwad. Karnataka has also proposed a number of locations to Tesla for setting up manufacturing plants. Tumkur, which is an industrial city near Bengaluru, is one of them.
Karnataka Chief Minister, B. S. Yediyurappa, posted a tweet welcoming Tesla into the state and also talked about Karnataka leading India's journey towards electric cars. "Karnataka will lead India's journey towards Green Mobility. Electric Vehicle Manufacturer Tesla will soon start its operations in India with an R&D unit in Bengaluru. I welcome @elonmusk to India & Karnataka and wish him all the very best," tweeted Yediyurappa.
Apart from Karnataka, Tesla is also in talks with Maharashtra, Gujarat, Andhra Pradesh and Tamil Nadu for future plans. This includes discussions about setting up manufacturing and assembly plants, as well as more R&D facilities. Tesla plans to set up offices across the country. The talks will also include discussion about setting up Superchargers.
Which Models Will Tesla Launch in India?
Tesla has been a luxury electric vehicle brand, but the launch of Model 3 changed its image in the market. It offered almost all of Tesla's features at a reasonable price of around $40,000.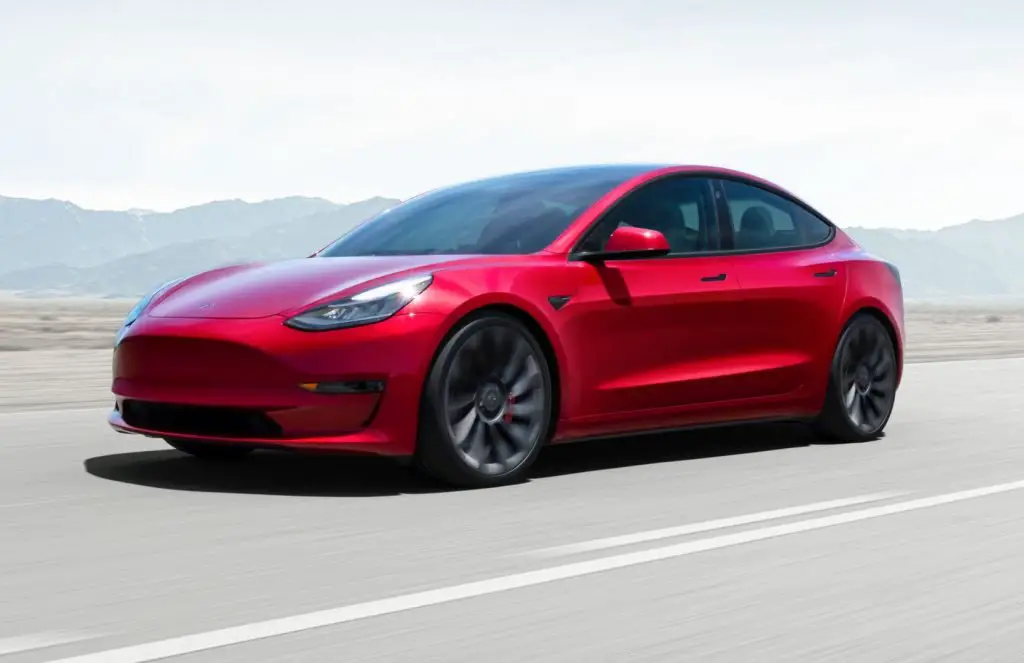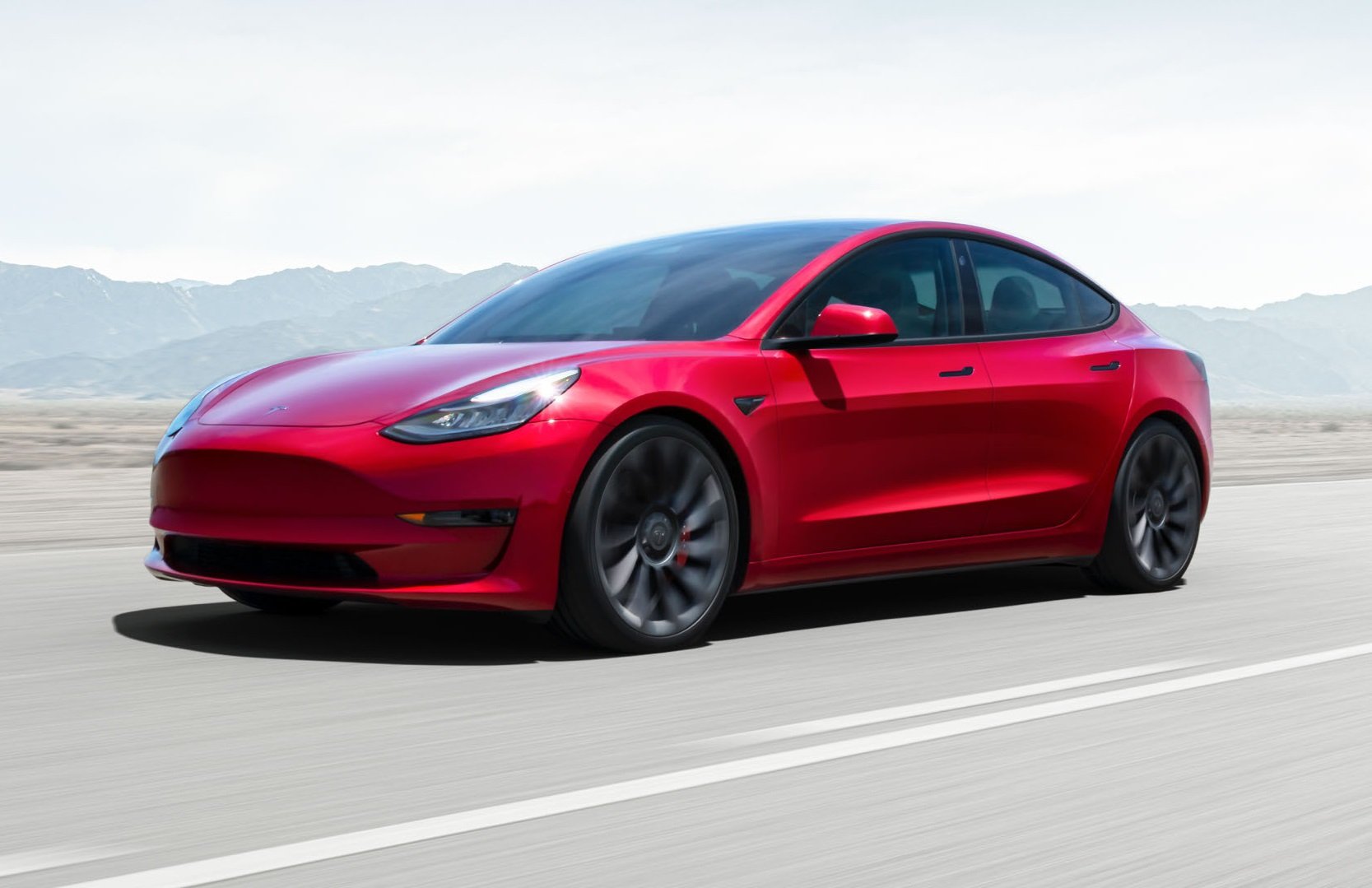 However, since Tesla will be selling the Model 3 as a CBU (completely built unit), the import duties will make it an expensive proposition. Experts expect Tesla to price Model 3 at around ₹55-60 lakhs ($75,000-$80,000). These prices may reduce if Tesla sets up a manufacturing and assembly hub in India, but that will probably take time. Model 3 offers some exciting specs such as a range varying between 423 and 568 km, and an acceleration timing from 0 to 100 kph of 3.1 to 5.3 seconds, depending on the variant.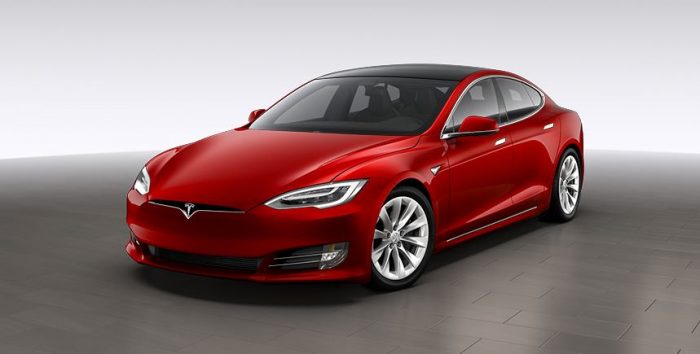 The Model S is Tesla's flagship sedan and is expected to undergo some design changes this year. This vehicle will cater to the needs of the luxury car market. With its India price estimated to be somewhere between the ₹1.3 – 1.5 crore mark, the Model S will compete with the likes of the Mercedes-Benz S-Class, Audi A8 and the BMW 7-Series. It can go around 623 to 647 km and has an acceleration timing between 2.3 to 3.7 seconds.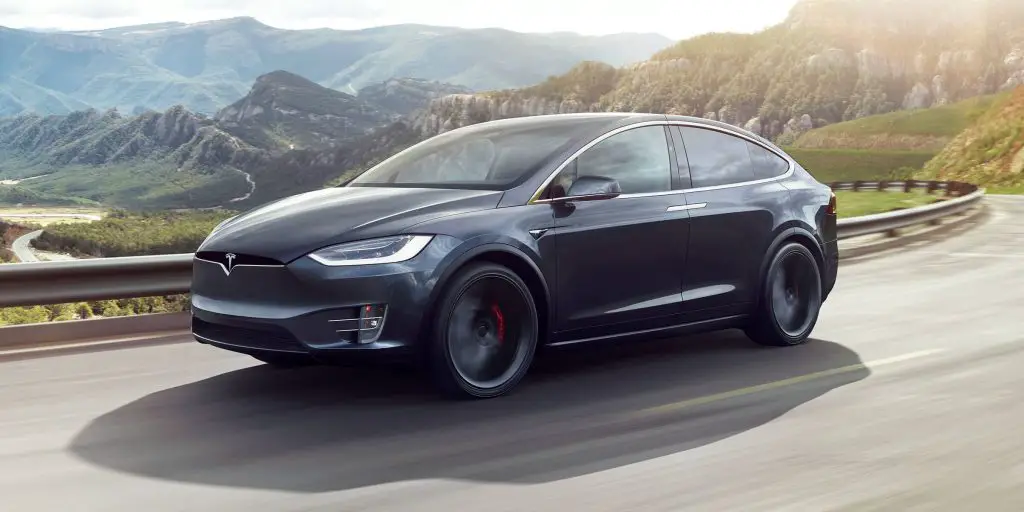 Finally, the market for high-performance, high-utility SUVs is slowly growing. This brings the Model X into the picture. It will mark the top-end in Tesla's lineup in India. It will cost somewhere around ₹2 crores. A seven-seater, with a range of around 600 km and an acceleration timing of 2.7 seconds, balances the Model X from the performance as well as utility perspective.
Tesla Energy
The fact that Tesla also has added "and Energy" to its title means that they will be thinking about bringing solar energy services to India as well. This will significantly boost the use of solar energy in the country. Tesla is known to offer solar roofs and tiles at a lower-than-market price. Their entry into the country can help in developing solar farms and improve energy harvesting technologies as well.
Implications of Tesla's Entry into India – Our Opinion
Tesla's entry in India comes after a long wait for the electric vehicle manufacturer to bring operations to the country. The last two years have seen a number of combustion vehicle brands bring electric models to the market. With the entry of Tesla, the electric vehicle fanbase will increase further.
Tesla will need a proper plan to start sales in India. We also have to wait and watch the extent to which Tesla will use autonomous features such as Autopilot for the India launch. India is notoriously famous for its haphazard traffic and road conditions, and it will be interesting to see how Autopilot handles these.
Right now, the electric vehicle market is growing slowly but surely in India. Not many people have taken a liking to green mobility, but Tesla's vehicles and Supercharger network might change these views. Right now, we will have to wait and watch.