There is no secret that the automotive industry is beginning to change, people were sceptical when Tesla started building electric cars. Electric cars at the time were slow, had a limited range and just looks straight-up weird. It seemed that Tesla cars were simply going to be another one of these but this wasn't to be the case. After a while the world began to spread, these new electric cars drove well, had enough range for daily driving and were quick. Before long there was a cult following of the Tesla Motor Company. In the mid to late 2010, recognition began to grow until the average people knew what a Tesla was when he saw it on the road. As we approached the end of 2010, other car companies have stopped laughing at Tesla and have realized that electric cars are here to stay. If they don't get it now, they'll soon be missing out on a huge market in the future.
We're finally seeing larger automakers getting into the electric drive, for a long time, we've been hearing about the promise of electric vehicles but now we're finally actually beginning to see them. In this post, we are going to talk about the Tesla's competitors, we are referring to new fully electric cars from established companies. We'll be taking a look at the high-end specs of each competitor.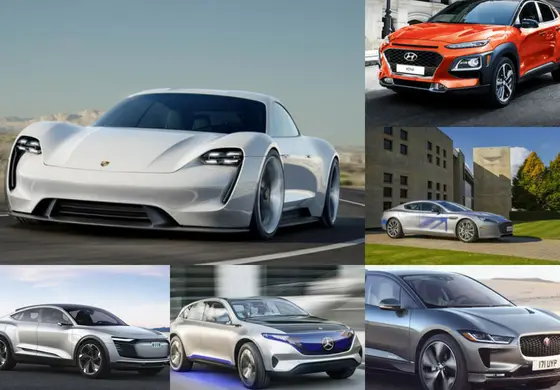 Tesla's Competitors
1. Aston Martin Rapide Electric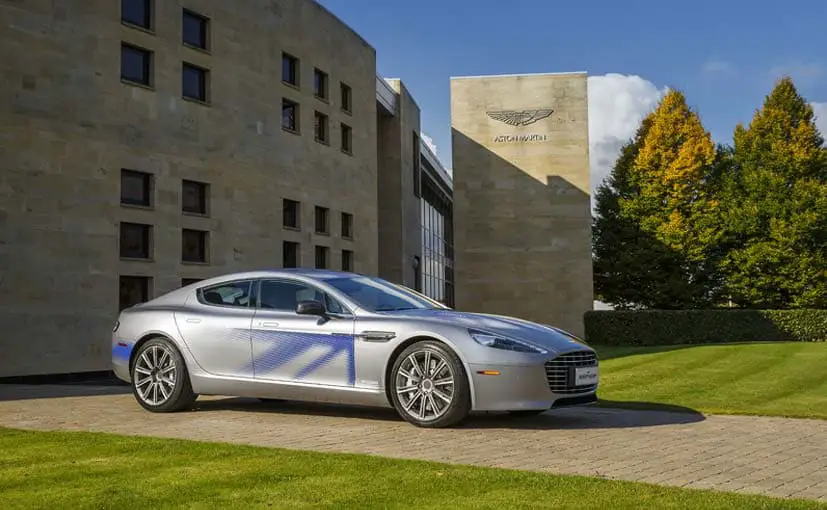 The next competitor to Tesla is the British company Aston Martin, they've recently revealed that they're going to make an all-electric version of their car the Rapide E. The Rapide will have 600 kilowatts of power in an all-wheel-drive format and 320 km of range, acceleration figures haven't been given yet but we can assume it'll be pretty quick. It's set to enter production in 2019 as part of the company's second-century plan initiative. The cost is said to be $250,000 and there's going to be a limited production run of just 155 cars. Aston Martin is teaming up with the Chinese Phone Company Lee Eco to develop the electric car.
Aston Martin's president and CEO DR Andy Palmer actually took a dig at Tesla directly-
Most of the people buying a Model S are buying it fully loaded, they're not limited by their cash, they're limited by the offer. we're looking to those people looking for something above Tesla that consumer probably isn't looking for the ludicrous mode. our offer will have the very credible acceleration equal to a gasoline Aston Martin but you'll be able to drive the car rapidly all the way around Nürburgring without a derating or conking out on you.