Tesla enthusiasts and investors alike are abuzz with anticipation as the electric vehicle giant gears up for the launch of its highly-awaited next-generation Tesla Model 3 Highland. A series of tweets and online rumors have shed light on Tesla's preparations for the new model, indicating significant design updates, advanced self-driving technology, and a potential shift in production focus.
With delivery timelines adjusted and whispers of existing model discontinuation, the automotive world is on the edge of its seat to witness Tesla's next leap forward.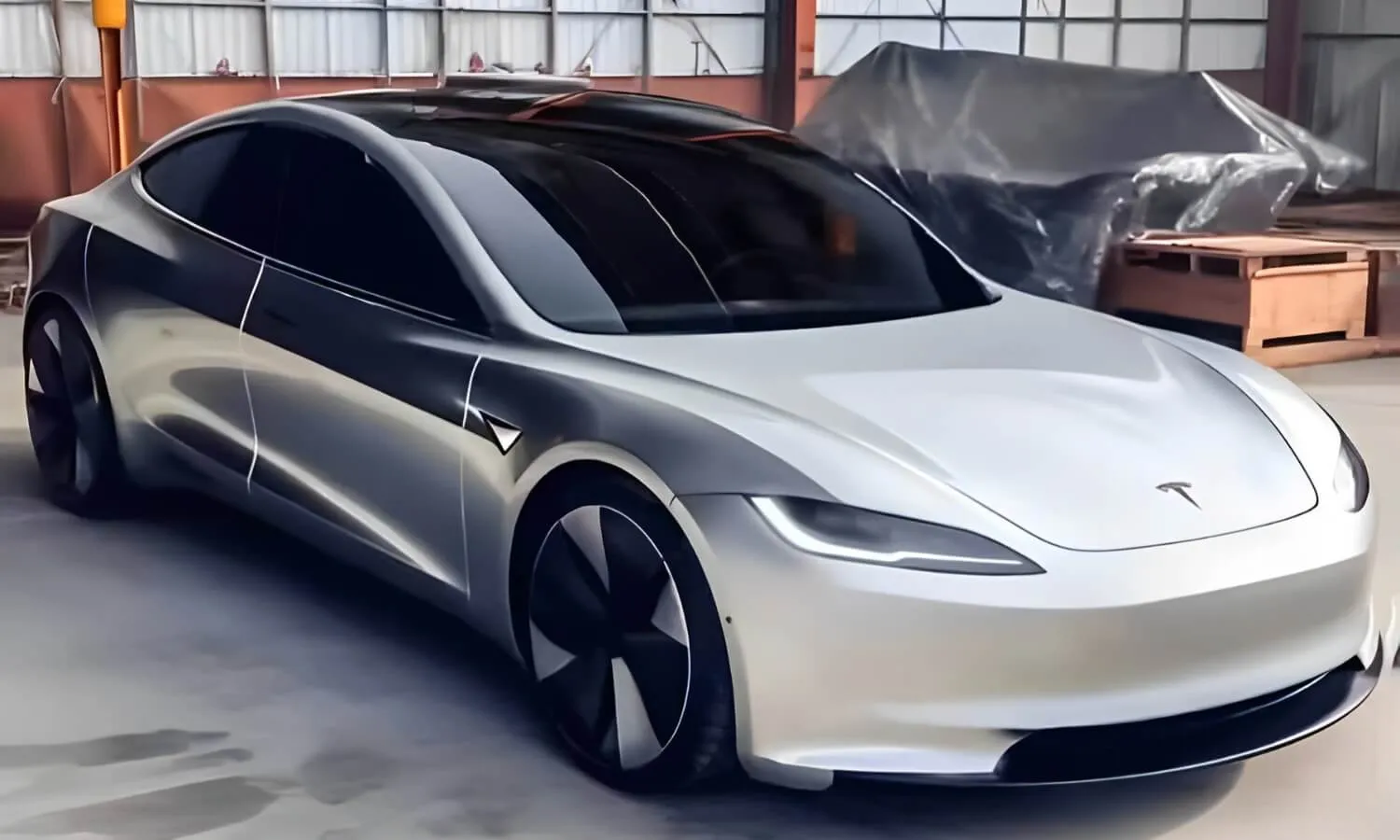 Tesla Model 3 Highland Production
Twitter is ablaze with news about Tesla's imminent launch of the next-generation Model 3 'Highland.' Reports suggest that Tesla's Gigafactory in Shanghai is gearing up for a surge in production over the next few weeks to meet the demands of the eagerly-awaited model.
As Tesla's main production hub for this new model, Gigafactory Shanghai is witnessing intensified manufacturing efforts, reflecting the company's commitment to meeting the strong demand for its electric vehicles.
Giga Shanghai started production switchover, starting this week to produce two days of current Model 3, two days of Highland production, alternate operation, and completely switch to Highland production two weeks later.

— Chris Zheng (@ChrisZheng001) August 3, 2023
The Tesla Model 3 Highland holds immense significance in Tesla's product lineup. It is expected to bring exciting design updates, advanced chassis improvements, and the integration of Tesla's new HW 4.0 self-driving technology. These enhancements are anticipated to elevate the driving experience for customers, showcasing Tesla's relentless pursuit of innovation and commitment to delivering cutting-edge electric vehicles.
Delivery Timelines Adjusted for European Customers
As Tesla prepares for the highly-anticipated launch of the Tesla Model 3 Highland, it has made notable adjustments to the delivery timelines for European customers. These changes are aimed at ensuring a smooth and seamless rollout of the next-generation Model 3 and reflect Tesla's commitment to delivering a premium customer experience.
According to recent announcements, Tesla has pushed back the delivery timelines for the Model 3 Performance variant in Europe. Customers who have placed orders for the high-performance version of the Model 3 can now expect their deliveries to be scheduled for January 2024. This extension hints at Tesla's meticulous fine-tuning efforts to perfect the Model 3 Highland and provide European customers with a refined and optimized driving experience.
By extending the delivery timeline for the Model 3 Performance, Tesla aims to ensure that all aspects of the vehicle, from design updates to chassis upgrades and advanced self-driving technology, meet the company's rigorous standards. This extra time allows Tesla to fine-tune and validate the vehicle's performance and features, ensuring that European customers receive a product that exceeds their expectations.
Potential Launch Timeline of Model 3 Highland
A recent tweet has sent waves of excitement through the Tesla community, hinting at a potential launch timeline for the Tesla Model 3 Highland. The tweet, which has garnered considerable attention, provides estimated delivery dates for customers who have placed orders for the Tesla Model 3 Performance variant.
If you order right now a Tesla Model 3 Performance, you'll get an estimated delivery date to Nov – Jan 2024!!

You know what's coming 😁#TeslaModel3Highland @klwtts @ClubTeslaES @Teslarati @garyblack00 @mortenlund89 pic.twitter.com/GP2hVMRoYH

— Richard Santos Lopes (@richardslopes83) August 2, 2023
In the tweet, a Tesla enthusiast shared their order experience, revealing that customers who order the Model 3 Performance at this moment can expect their deliveries to be scheduled between November 2023 and January 2024. This tantalizing piece of information has ignited speculation among Tesla fans, suggesting that the launch of the next-gen Model 3 might be just around the corner.
Production Switchover at Giga Shanghai
Giga Shanghai, Tesla's renowned manufacturing facility, has initiated a production switchover process. This process involves alternating between current Model 3 production and Model 3 Highland production over two weeks, signaling Tesla's seriousness in ramping up the production of the anticipated model.
The production switchover at Giga Shanghai holds significant implications for the Model 3 Highland's launch and Tesla's overall production capacity. The shift in production lines suggests that Tesla is in the final stages of refining and perfecting the next-generation Model 3, indicating that the launch is imminent.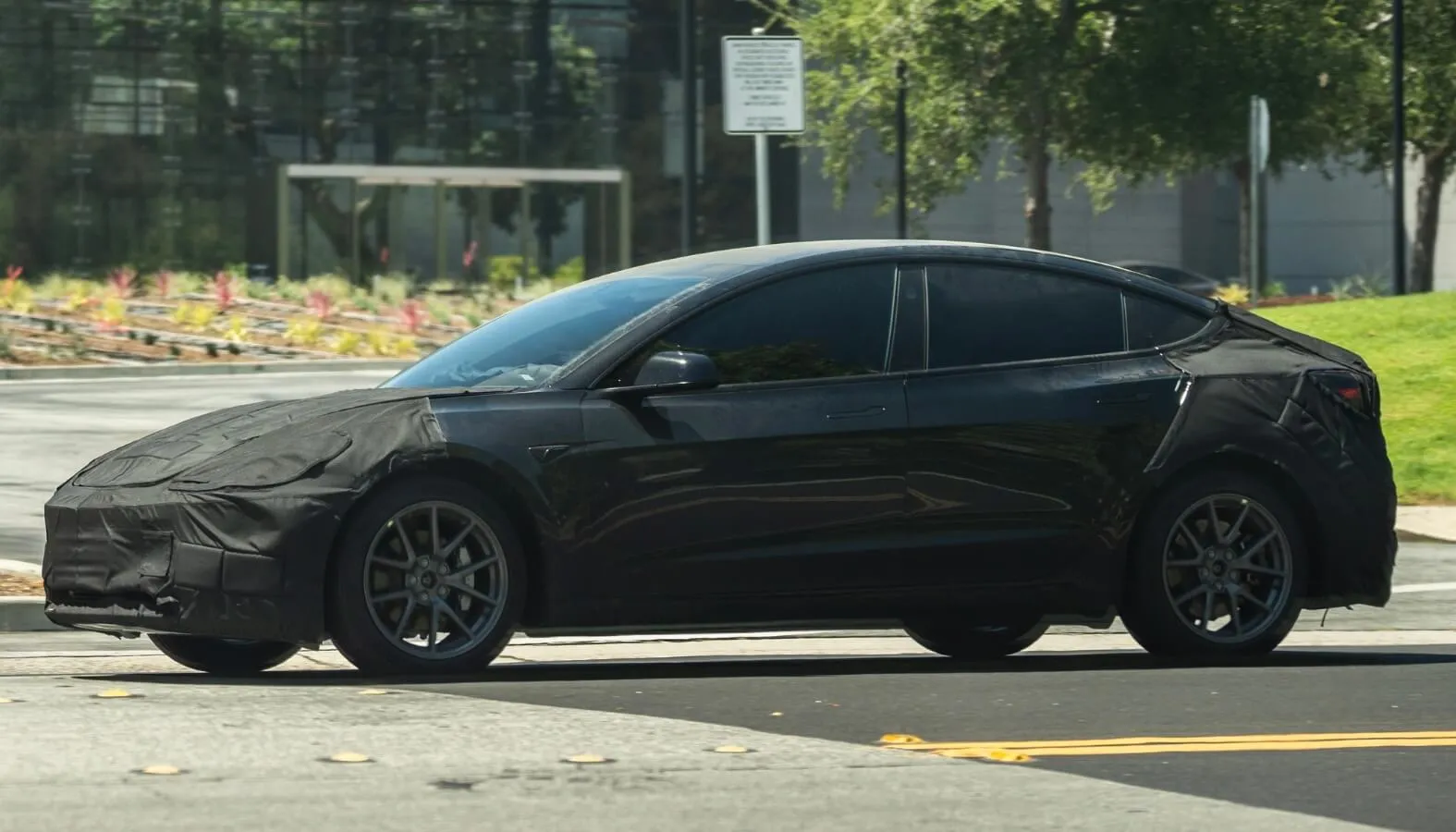 As Giga Shanghai is one of Tesla's key manufacturing hubs, its capacity to produce the Model 3 Highland will play a crucial role in meeting global demand. The switchover indicates that Tesla is committed to expanding its electric vehicle lineup, catering to diverse customer preferences, and solidifying its position as a leading player in the electric vehicle market.
Moreover, the efficiency and speed at which Giga Shanghai carries out the production switchover reflects Tesla's ability to adapt and innovate swiftly, keeping pace with the dynamic automotive industry. This agility in manufacturing enables Tesla to respond to market demands, customer feedback, and technological advancements effectively.
Rumors of Tesla Model 3 Discontinuation
Online rumors are circulating, suggesting that the existing domestically produced Tesla Model 3 will be discontinued on August 14th. These rumors further strengthen the speculations of the new Model 3 Highland entering production in the third quarter, hinting at Tesla's intent to focus solely on its latest offering.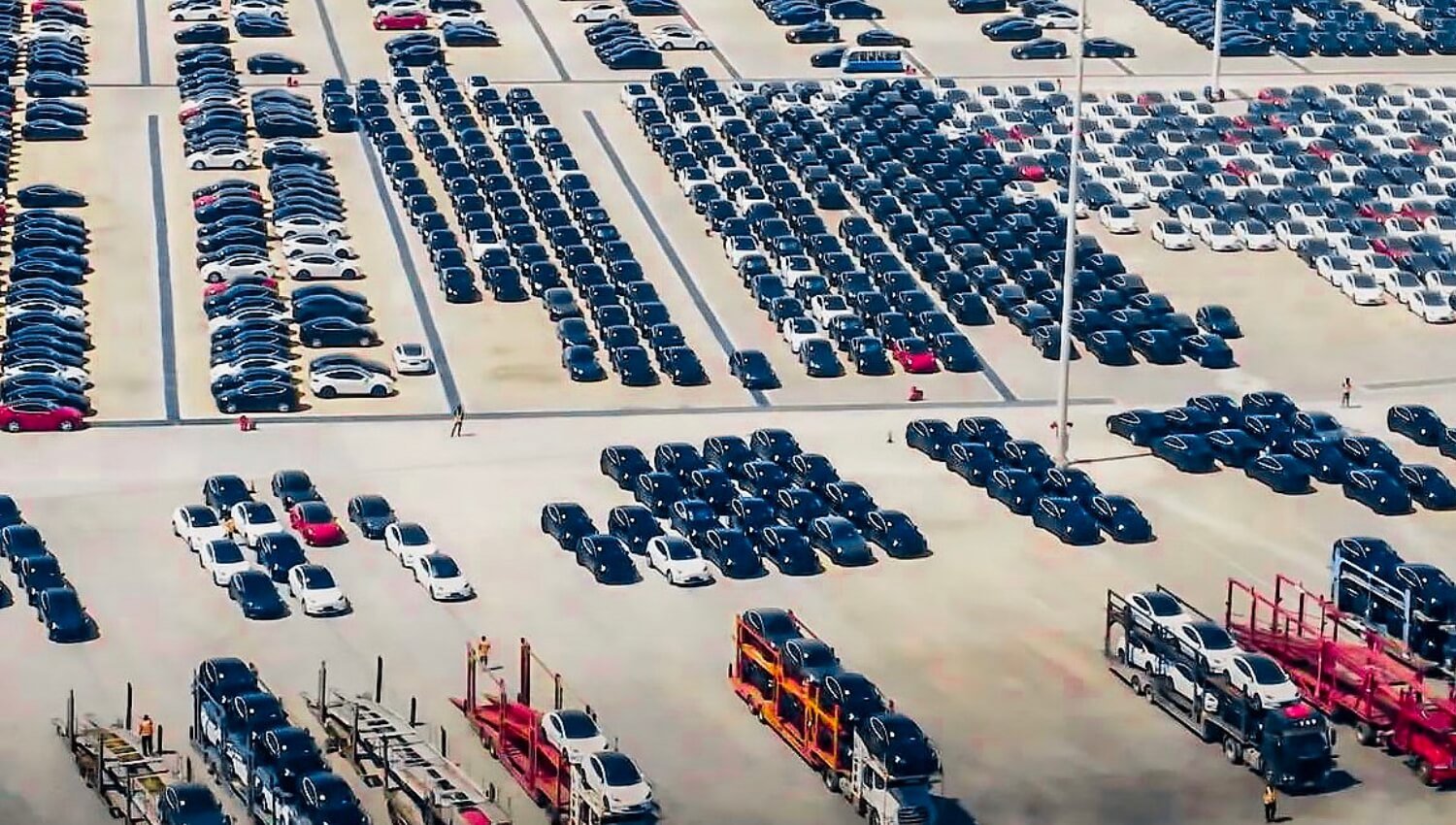 The timing of the alleged discontinuation of the current Model 3 model is of particular interest, as it aligns with the anticipated launch period of the Model 3 Highland. Tesla's reported preparations and increased production activity for the 'Highland' variant at Giga Shanghai further fuel these rumors.
While the exact reasons behind the alleged discontinuation have not been confirmed, some speculate that Tesla's decision might be related to the introduction of the Model 3 Highland, which is expected to feature design updates, chassis upgrades, and the highly anticipated HW 4.0 self-driving technology.
Discontinuing the current model could allow Tesla to streamline its production efforts, optimize manufacturing processes, and focus on delivering the latest and most advanced version of the Model 3 to customers.
Conclusion
As Tesla's 'Highland' Model 3 production gains momentum, anticipation for the launch of this next-generation electric vehicle is reaching new heights. The tweets suggesting Tesla's preparations, the increased production activity at the Gigafactory in Shanghai, and the adjustments to Model 3 delivery timelines have all contributed to the growing excitement among Tesla enthusiasts and the automotive community as a whole.
The anticipation for the Model 3 Highland launch is not just about an individual vehicle but rather a representation of Tesla's unwavering dedication to advancing electric vehicle technology. Tesla's vision for a sustainable and emission-free future on the roads continues to drive excitement and support from its loyal fan base and beyond.
As Tesla enthusiasts eagerly await the official unveiling of the Model 3 Highland, Tesla's commitment to pushing the boundaries of electric mobility and self-driving technology remains unwavering. With design updates, chassis enhancements, and state-of-the-art self-driving features, the Model 3 Highland is poised to revolutionize the electric vehicle market once again. As the production ramps up and launch date nears, the world waits with bated breath to experience Tesla's latest milestone in sustainable transportation.