Tesla Battery Day has been one of the most anticipated meetings of this year. The meeting of Tesla shareholders was slated to take place earlier this year, but due to the COVID situation, it was postponed many times, and now it will be a virtual event, with very few live participants. The event will take place on 22nd September, and with less than a fortnight to go, there are many guesses as to what one can expect. Elon Musk took to Twitter a few days back, and said that 'many new exciting things will be unveiled'. Tesla's recent developments in battery and EV technology are set to showcased after a hugely successful year that has seen their stock price go up 500% in the last 12 months.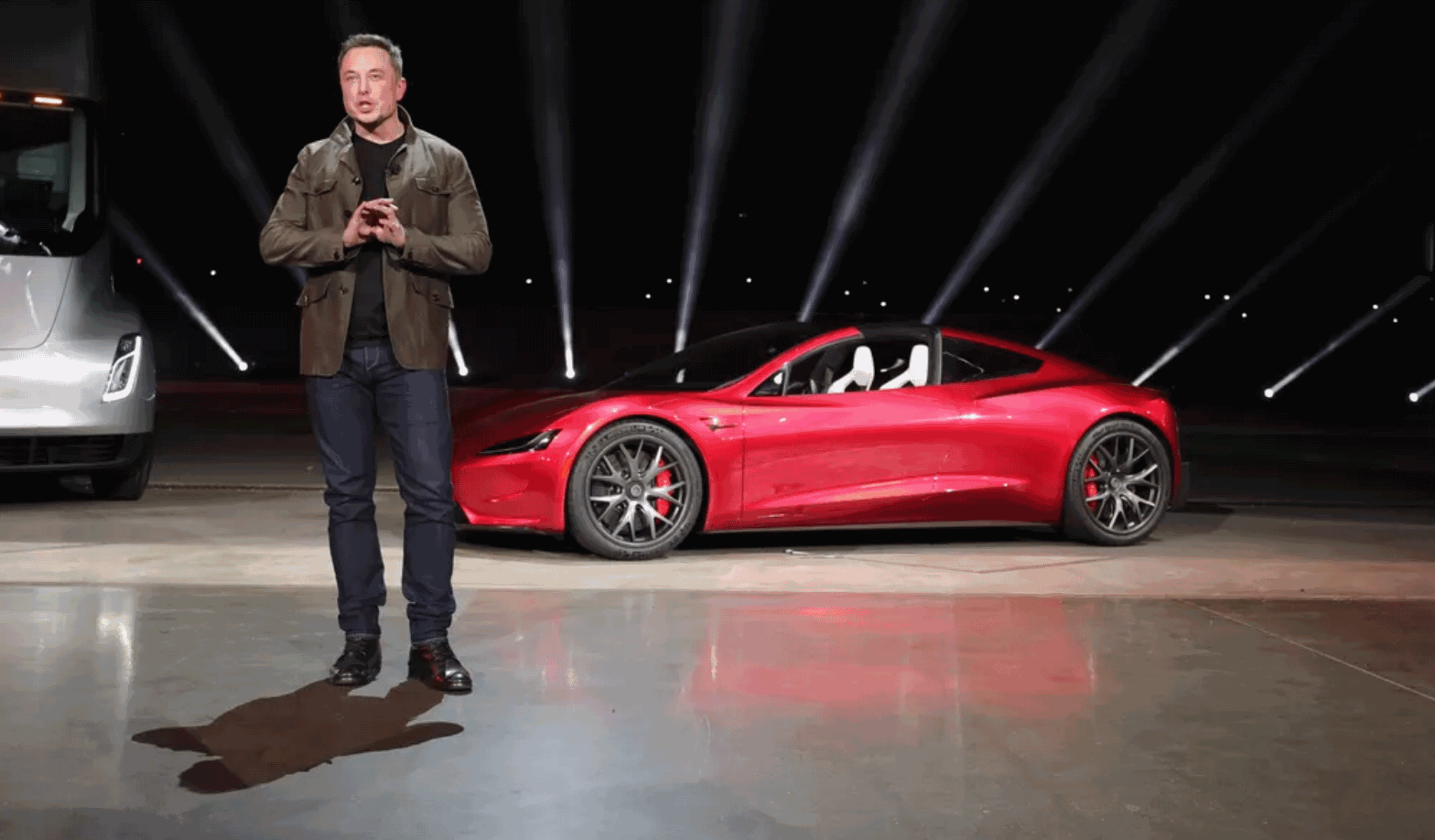 Tesla To Unveil Many Exciting Things On Sept 22
Points Expected To Be Covered
Musk had mentioned that Tesla could manufacture batteries with 50% more energy density before 2025, and many people feel that this will be the major point of discussion come 22nd Lithium-ion batteries have undergone a lot of changes in the past few years. Tesla's Battery Research Group in Canada has been making significant progress when it comes to the future scope of these batteries. Various changes such as reducing cobalt content and increasing nickel content, improving thermal stability and thermal management, and the use of alternative materials that are abundantly available are some of the areas where battery manufacturers are researching. What Tesla is doing exactly in this regard might get clearer after Battery Day.
Solid-State batteries are considered to be the future of automobile energy packs, and many were wondering if recent developments made by the research group in Canada are related to this. However, the group led by Jeff Dahn has published a paper recently which focuses on anode-free lithium-metal pouch cells, consisting of a dual salt liquid electrolyte. This new research has helped Dahn and his team to achieve an energy density of 360 Wh/kg. With Musk having mentioned that the magic number for eVTOL aircraft (electric vertical takeoff and landing) is 400 Wh/kg, this new technology gets closer to aiding urban electric aviation.
Apart from discussions about battery technology, Tesla is expected to reveal some core structural design changes, which will be implemented in the under-construction Gigafactory Berlin. Innovative machinery and tools such as huge casting machines and an advanced paint shop have already been revealed, and many such technologies can also be expected. The core design changes are supposed to revolutionize the process of building a car, and this will begin with the manufacturing of the Model Y. With the Cybertruck coming next year, and the volume production also set to begin on the Semi (electric truck), a manufacturing revolution will only put Tesla further into the lead among electric vehicle manufacturers. All these points in the direction of Elon Musk's call for Tesla's shift of image from an automobile company to a manufacturing company.
Many exciting things will be unveiled on Battery Day 9/22 ⚡️

— Elon Musk (@elonmusk) September 11, 2020
While these are just the expected points of discussion for 22nd September, it would be foolish not to expect the unexpected. Musk has a habit of announcing ridiculously ambitious ideas and then trying his best to make sure that most of these ideas actually materialize. With the highly anticipated event coming up, many more predictions will be made about this.