Three months of everyday automobile testing for a fair income while living in America. You can do so this summer in cities like Austin, Miami, and New York. This summer, Tesla will hire a huge number of drivers in an effort to collect high-quality data that will help to enhance vehicle performance.
Although it's generally true that Tesla's own paying customers test its Autopilot and Full Self-Driving package features, the firm also conducts extensive internal testing. One of the automaker's key advantages in autonomous vehicles has always been the data it collects from its fleet of millions of vehicles. However, it appears like Tesla is depending more on internal testing lately.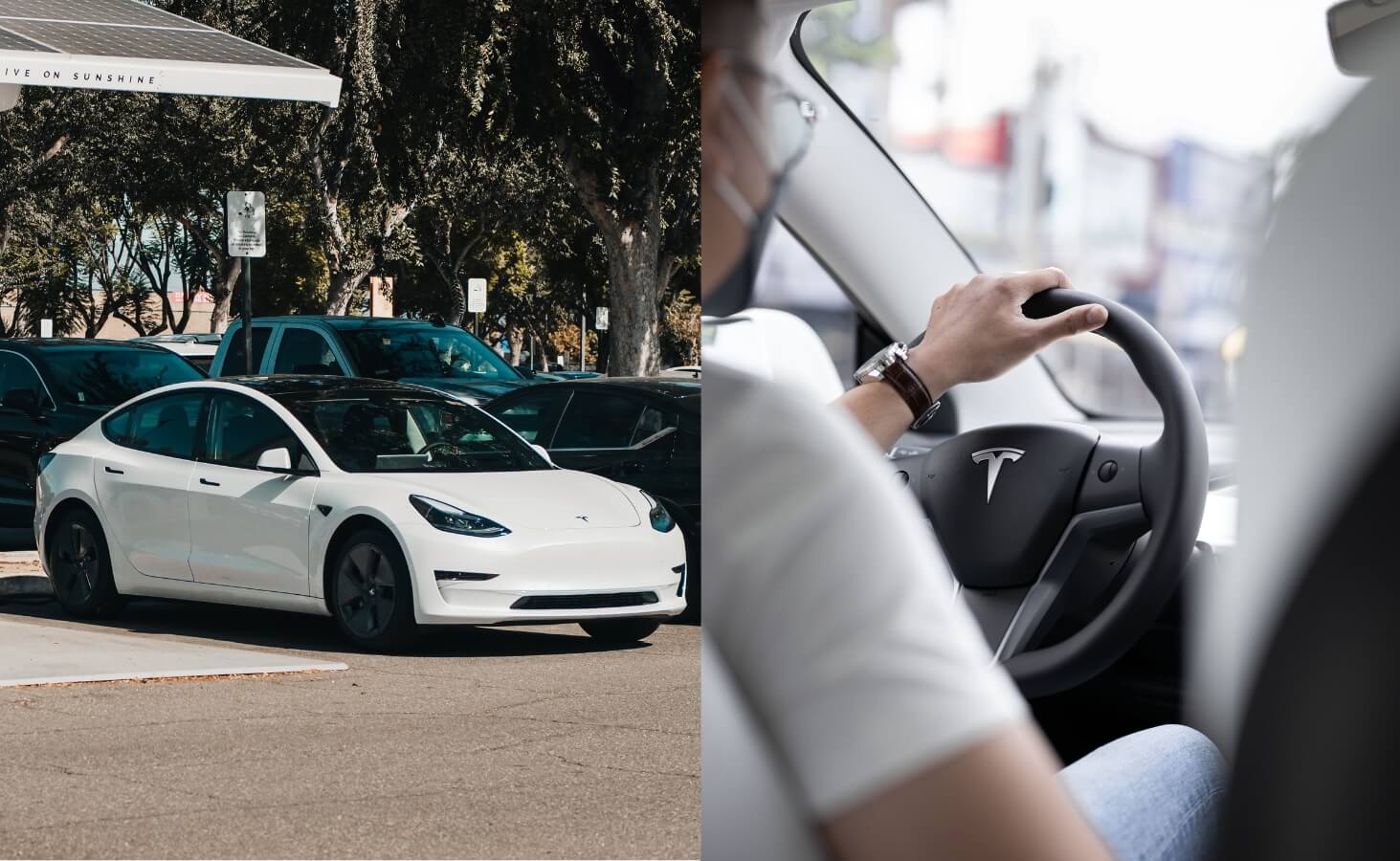 What Is Tesla Test Driver?
Tesla Test Driver play an important role in evaluating and validating the performance, safety features, and autonomous driving capabilities of their vehicles. These individuals typically drive prototype vehicles on test tracks, public roads, and other designated areas to gather data and assess various aspects of vehicle functionality.
The responsibilities of Tesla test drivers may include conducting test drives to evaluate the acceleration, braking, handling, and overall performance of the vehicles. They might also assess the behavior of advanced driver-assistance systems (ADAS) or autonomous driving features. Test drivers often collect data during these drives, including sensor inputs, vehicle telemetry, and other relevant information.
Job Openings for Tesla Test Driver
For a few months of testing, the automaker is hiring dozens of "Seasonal Vehicle Operators" around North America.
Musk is announcing loudly that Full Self-Driving, Tesla's completely autonomous capability, will shortly leave beta. Tesla customers are currently testing that beta version. Apparently, that isn't sufficient. In 14 US locations and three Canadian cities, Tesla is now advertising openings for the seasonal vehicle operator role.
In the following US areas, Tesla has recently published seasonal vehicle operator job postings:
Elgin, Illinois
Brooklyn Park, Minnesota
Draper, Utah
Austin, Texas
Denver, Colorado
Bellevue, Washington
Marina Del Rey, California
Miami, Florida
Boynton Beach, Florida
Roswell, Georgia
Brooklyn, New York
Tempe, Arizona
Farmer's Branch, Texas
Peabody, Massachusetts
Additionally, the company added a few positions in Canada:
Richmond Hill, Ontario
Mississauga, Ontario
Saint Bruno, Quebec
According to Glassdoor, Tesla offers a position that pays between $20 and $29 per hour.
How Do You Become a Tesla Test Driver?
All you need is a driving licence that is current and unrevoked, four years of driving experience, the ability to pay attention to detail, the ability to speak and write English, the capacity to work with Office, the knowledge of driving assistants, and flexibility. If recruited, you can test Teslas for three months.
In the job description, Tesla states:
Enhance Vehicle Performance
In order to enhance the performance of the vehicles, it is important to gather accurate and high-quality data. As a test driver, this is probably not a recommendation for you to dedicate an entire day to perfecting your 0-to-60 time. Tesla does not specify whether you can only observe as a test subject how the vehicle operates. In your daily reports as a Tesla test driver, you describe your observations and point up areas for improvement in both the car's features and the way data is gathered.
Elon Musk has been testing Tesla's most advanced Full Self-Driving package in his own car, and he says the performance is "mind-boggling," which makes him think Tesla can offer a level 5 fully autonomous driving system.
Tesla Autopilot and Full Self-Driving (FSD)
Both Tesla Autopilot and Full Self-Driving (FSD) are presumably familiar to you. However, there are several distinct variances between them even though they both sound similar.
A driver assistance system is called Autopilot. It employs sensors and cameras to assist the driver in maintaining their lane, changing lanes automatically, navigating curves, and safely stopping in an emergency. Your car can also be parked or brought to you from a parking space by Autopilot. Highway driving is the focus of the Tesla Autopilot driver assistance technology.
On the other hand, Full Self-Driving operates in all weather situations, day or night, on all roadways. Although it can drive itself without your involvement, you still need to be prepared for anything that can happen because it will let you know if something unexpected happens so you can take over control of your car if necessary. Full Self-Driving allows you a hands-free driving experience. You can choose a location and the vehicle will steer itself there thanks to Enhanced Auto Steering.
Full Self-Driving (FSD) is a completely automated system that was created primarily for driving in urban areas. Given its increased sensor and processing capacity, FSD is generally far more advanced than Autopilot.
Tesla Test Driver Salary
Knowledge and experience are two of the important factors that will decide on effective pay. Tesla guarantees that you will make at least $18 and up to $48 per hour. If we translate that to euros(for a European audience), your hourly wage will be somewhere between 16.50 to 42 euros. Given that the average hourly rate in Europe is 15-25 euros, it's not bad. Moreover, a discount for employees is one of the extra benefits. The available positions can be found on the Tesla website.
Tesla Test Driver FAQs
Does Tesla Have Test Drivers?
Yes, Tesla does employ test drivers as part of their development and testing process. To be a test driver at Tesla, individuals must meet certain criteria. Drivers must be 25 years of age or older and hold a valid driver's license. These requirements ensure that the test drivers have sufficient driving experience and meet the legal age criteria for operating vehicles during testing procedures.
How Long Is Tesla Demo Drive?
During a Tesla demo drive, you are typically allotted a duration of 30 minutes. Within this timeframe, you will have the opportunity to experience driving the Tesla vehicle, explore its interior design, and familiarize yourself with its features. The purpose of a demo drive is to provide a brief hands-on experience and showcase the key aspects of the vehicle.
Can I Test Drive a Tesla Overnight?

Yes, it is possible to test drive a Tesla overnight. However, there are certain limitations to keep in mind. During an overnight test drive, you are typically not allowed to drive more than 200 miles (320 km) in total. Additionally, you are required to return the vehicle to the same Tesla location within two calendar days. These restrictions ensure that the vehicle remains available for other potential customers to test drive.