The U.S. News has awarded Chevrolet Bolt EV with the 'Best Electric Vehicle' award for 2021. The Chevy managed to beat out notable competitors like the Tesla Model 3 and Model Y. With the world moving towards electrification, U.S News had rolled out a list of the highest-ranked electric and hybrid vehicles. The list gives a reason why it gave out certain awards to specific cars. According to that, the Bolt EV is the best choice when one considers a number of factors such as quality, value and efficiency.
Why Bolt EV is the 'Best Electric Vehicle' according to the U.S News
The Bolt EV is well known for its compact and practical design. Being an electric vehicle, it obviously provides instant torque and quick acceleration. The compact size allows for ease of city driving. More than that, however, it is the 259-mile (417-km) range that impressed the judges of this award.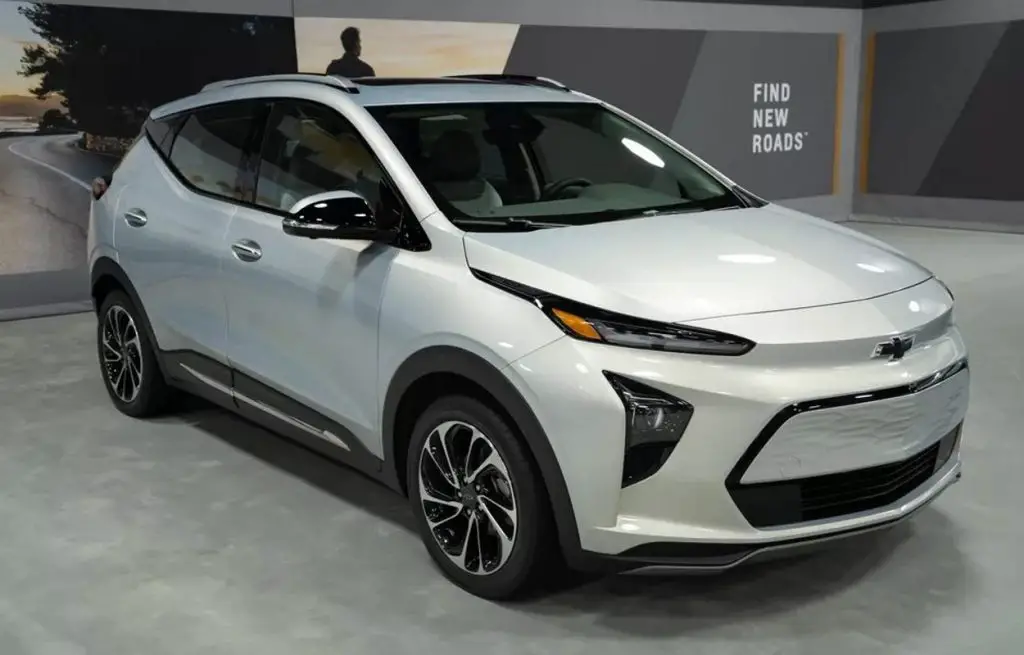 Now, you may say that the Tesla vehicles, in particular, Model 3 and Model Y offer much better range figures. However, the Long Range variants of both these cars cost more than $50,000. On the other hand, Chevrolet Bolt EV costs just $36,500. And this is before incentives. The closest to that price tag that Tesla gets is the Model 3 Standard Range. This vehicle offers 263 miles (424 km), marginally better than the Bolt. Of course, the Model 3 Standard Range accelerates from 0 to 60 mph (96.5 kph) in 5.3 seconds, which is one whole second quicker than the Bolt. But then again, the Bolt is more suited for city driving, and not everyone expects incredible performance from these cars.
The Bolt EV also provides fast charging, and you can top up half of your 60-kWh battery in half an hour. Again, no astronomical figures, but good enough at that price. The result of all this is that the Chevrolet Bolt EV managed a solid 8.0 out of 10 rating.
Tesla Takes Other Honours
Of course, Tesla did not go home empty-handed from this award ceremony. Model Y won the 'Best Luxury Electric Vehicle' award. The U.S News said that this was a combination of quality and capability. Comfortable seating option for up to seven passengers contributed as well.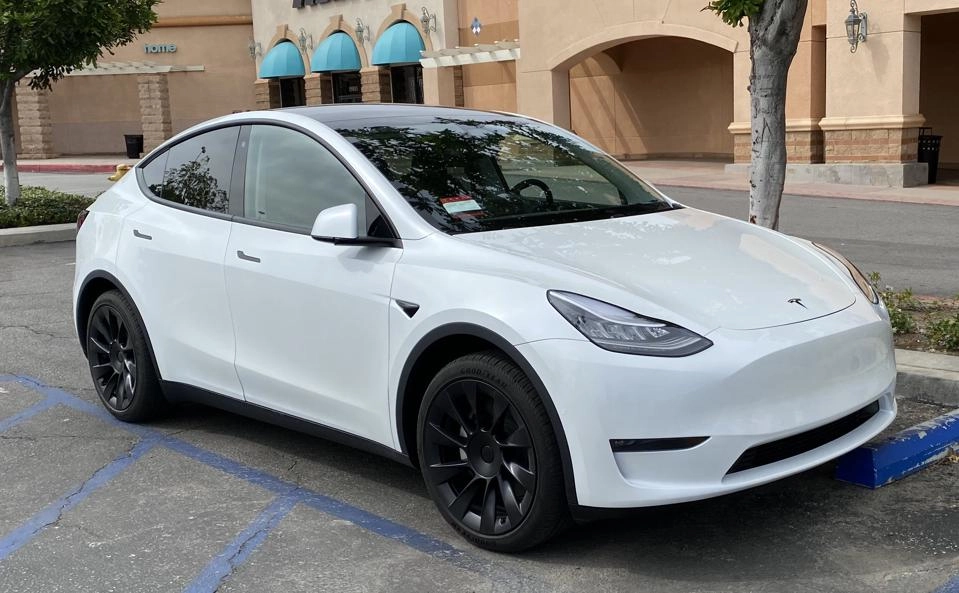 With a 326-mile (525-km) range and $50,490 price tag for the Long Range variant, Model Y has definitely attracted a lot of customers. First delivered in March 2020, it has been on the rise for the past year. The Model Y is one of the biggest reasons for Tesla's rising sales figures as well. For example, Tesla sold 184,000 cars in Q1 2021. Out of these, 182,780 were either Model 3 or Model Y.
Our Opinion
It is interesting that the U.S. News went for the Chevrolet Bolt ahead of the two Tesla cars that are selling like hotcakes at the moment. Of course, one of the reasons behind the public's hesitation for opting for electric vehicles is price. And Chevrolet Bolt ticks that box. Now you may argue that Tesla Model 3 offers an equal range and better performance at a slightly higher cost. But Tesla also has a lot of quality issues. Chevrolet, which falls under the GM brand, has arguably better build quality than Tesla.
So would you spend a little extra on a Tesla which may give better performance but there's a chance of your roof flying off? Or do you prefer a smaller car with moderate performance and equal range, but from a reliable brand (when it comes to quality). Cost and reliable design were probably the two main factors that won Chevrolet this award, and quite deservedly so.