Tesla will open the Supercharger network to other automakers by September next year, the company has confirmed. The company revealed these plans to Norwegian officials during a meeting with Vestland fylkeskommune, the governing body of Vestland county in Norway. The meeting was for getting access to incentives to deploy charging stations in Norway. As most people know, Norway is one of the pioneers of adopting electric mobility in Europe.
The Tesla Supercharger Network
There is no doubt about the fact that the Tesla Supercharger network is one of the fastest-growing charging networks in the world currently. It is one of the most valuable charging networks today, so this news comes as a pleasant surprise.
Instead of relying on outside help, the Californian automaker decided to develop its own network. This was done more out of necessity, as Tesla had already begun its electric journey before other companies. Developing cars that run solely on batteries and depending on someone else to develop a network to charge these batteries wouldn't have made sense. The first Supercharger came up in 2011, and ever since, Tesla has been rapidly expanding its network. Today, there are over 25,000 Superchargers worldwide at around 2,700 locations.
The thing about Tesla's network, however, is that it only allows Tesla vehicles to charge at their chargers. There have been some discussions with other automakers in the past, with regards to sharing chargers, and subsequently the charging cost as well. None of these discussions has been fruitful yet.
Recently, there has been a lot of talk of Tesla ramping up its network in Europe, and this also includes rumors about Tesla opening up its chargers to other vehicles. A German official recently announced that they have been in talks with Tesla to open up the network to other automakers. Now, we have a much better indication that this may actually happen.
Tesla's Discussions with Vestland, Norway
Norway is a haven for electric automakers, with a number of incentives for manufacturing and selling electric vehicles. There are incentives in place for setting up charging stations. Tesla, at the moment, is after these incentives. The Norwegian governing body, however, has a catch. These incentives are applicable only for charging stations which are open to all automakers.
In minutes of a council meeting, government officials confirmed that Tesla told them that it plans to open the Supercharger network to other automakers by September 2022. Consequently, they agree to approve the incentives as long as Tesla goes through with the initiative:
The condition for benefits is that infrastructure must be developed with a publicly available offer. Tesla applied for benefits to expand 5 fast-charging stations. Tesla's charging stations today are just available for Tesla cars. That type of infrastructure is then only open for use by one group and not for the general public otherwise. In the application, Tesla describes the relevant charging stations will nevertheless be publicly available from the third quarter of 2022. The administration considers that the charging stations for which benefits have been applied for will then be eligible for the scheme, provided that the benefits paid out after Tesla opens the charging offer for all car brands no later than the end of September 2022. The administration recommends that Vestland County Municipality take note that the benefit can be removed if the conditions are not met.
Of course, it isn't clear yet whether this will be applicable for only Norway, Europe, or worldwide. But it is a good start.
Why This is a Good Step
Tesla's Supercharger network has some very big advantages over the other networks. Until recently, Tesla's network was the only one capable of giving a feasible solution to range problems during a road trip. Of course, this is slowly changing with Electrify America growing quickly. Despite this, Tesla's network still remains one of the, if not the, best-charging stations around.
Any electric vehicle with 200 miles (322 km) of range can easily haul itself around in town. A daily commute of 50 to 100 miles (80 to 160 km) can also be taken care of. However, when you get out of town, you need fast chargers, and you need them at frequent stops along your path. Tesla started out with its fast-charging network early and even gave incentives to its early customers. Today, most of the electric vehicles making road trips around the country are Tesla cars.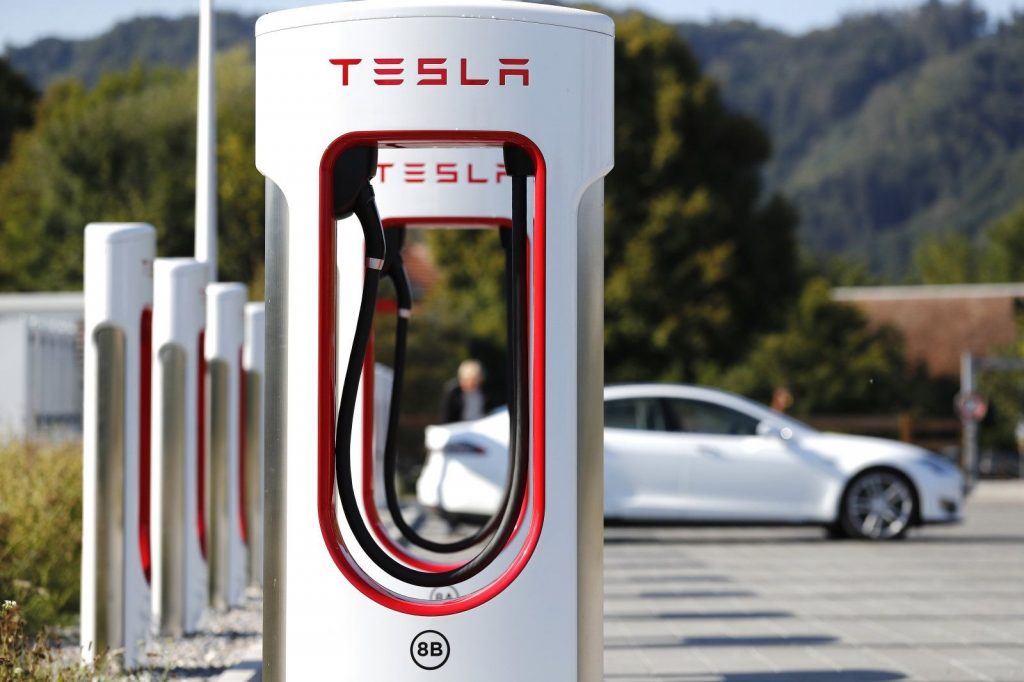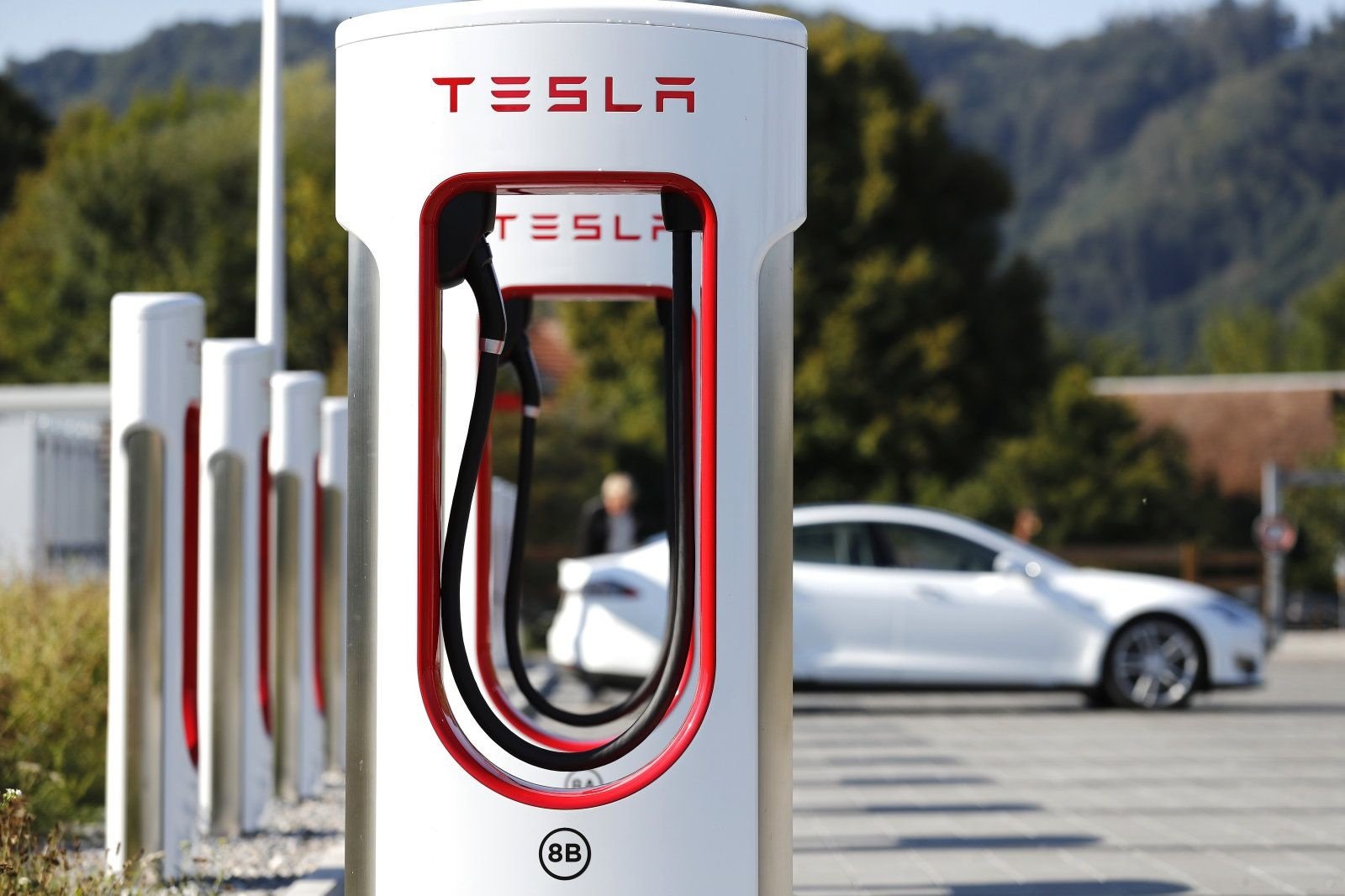 The biggest reason for this is maintenance. Yes, Tesla maintains its charging stations and has a quick breakdown service too. But most importantly, it has a number of chargers at every station, ranging from 8 to as high as 40. Hence, they can afford to be a little late with the repairs on one of the chargers. Other networks rarely have more than four chargers per station, although this is improving. Their breakdown service is also slow.
What happens when one out of two chargers has broken down? A huge line at the station, and with people already in a hurry, you get a bunch of unsatisfied customers. Furthermore, most people drive into a charging station with their battery not capable of taking them to the next closest charger. Of course, this has a lot to do with the density of the charging network too.
Our Opinion
While this situation is improving, the progress is slow. This move by Tesla, if applied over a larger area, will definitely help. Of course, it will be easier for Tesla to open the network in Europe, where its Supercharger network uses the CCS connector, which is standard in the region. In North America, the company will have to offer an adaptor, as it uses a proprietary plug on its vehicles and charging stations.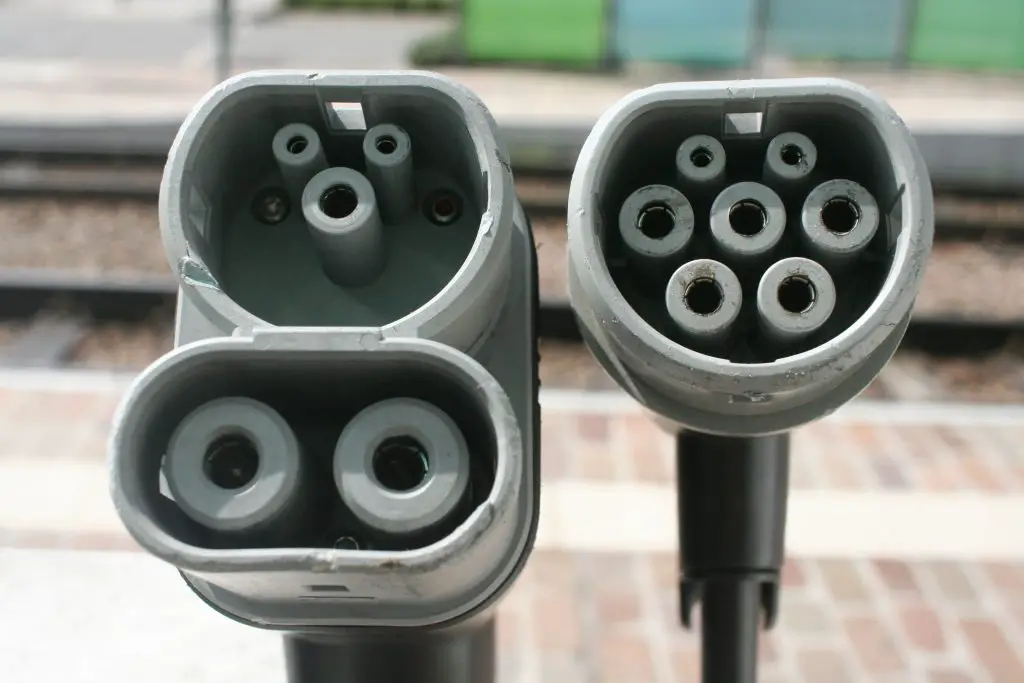 And of course, with over a year to plan this move, Tesla can think about expanding its Supercharger network and even enriching the existing one with more chargers at every station. This will definitely help with Elon Musk's mission to accelerate the adoption of electric vehicles.