Tesla's entry-level SUV/Crossover the Model Y is the new addition to the Tesla list which is currently in production (the Cybertruck has not been released yet). When it first came out, customers were able to buy a standard range version, which has a claimed range of 250 miles. This is no longer the case, Elon Musk recently announced that there would be no Tesla Model Y Standard Range Plus from now on, the reason for this was, that 250 miles of range was just too low, this might put off a few customers who aspired to buy the entry-level version of the Model Y, now the car is only sold in 'Long Range' and 'Performance' guises.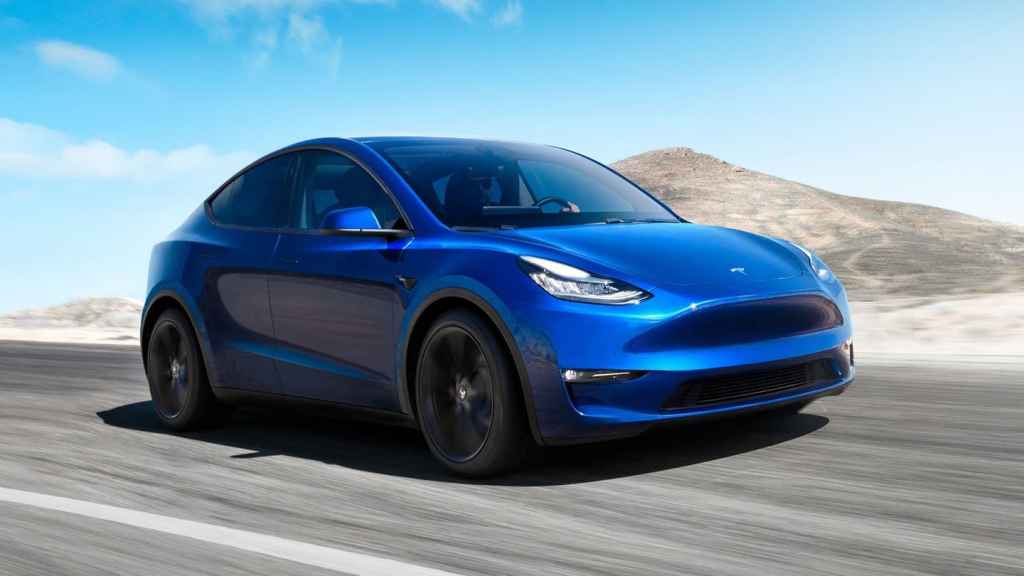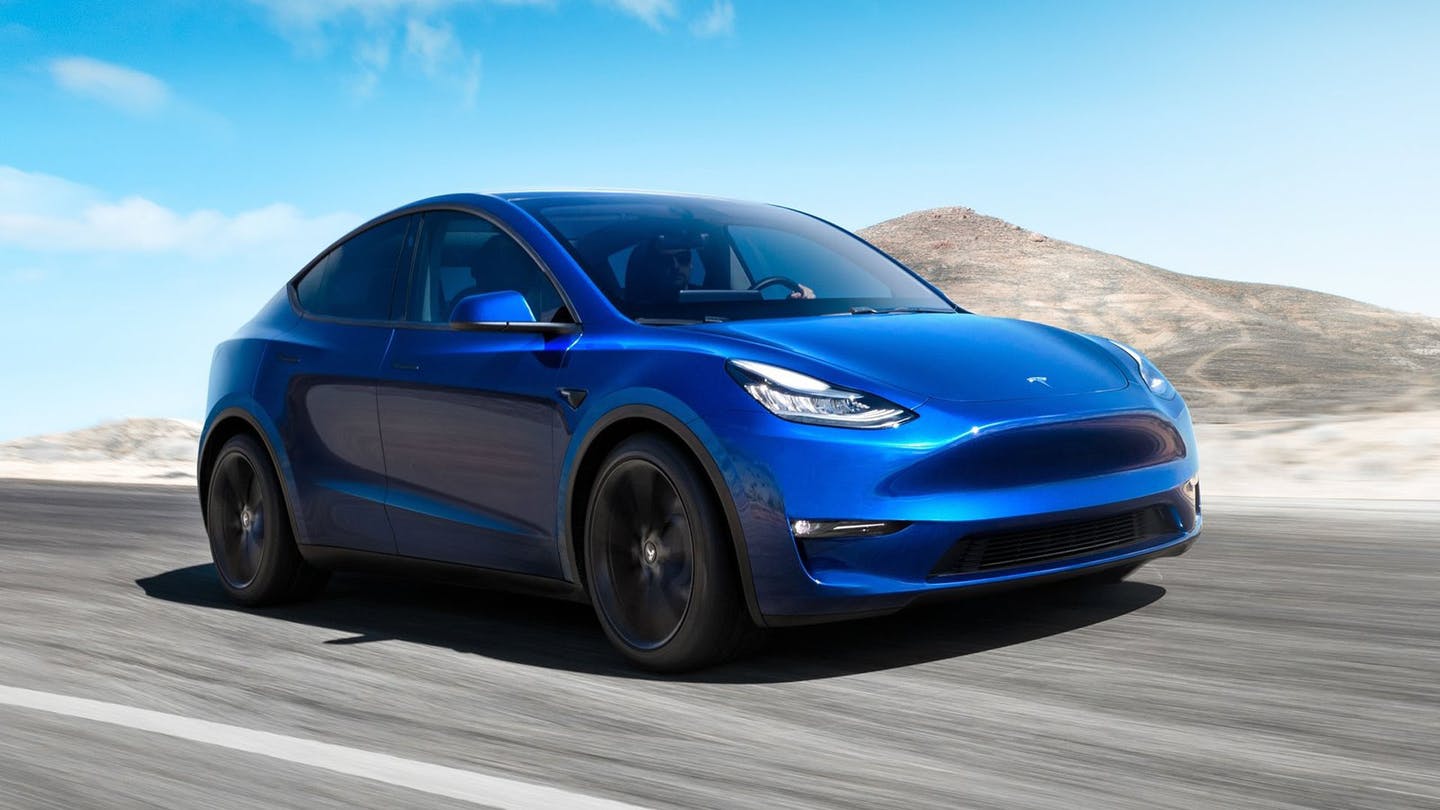 Tesla Model Y Standard Range Killed Off, New Normal Range is Over 300 Miles
It is not the first time that Tesla has cancelled the entry-level versions of its cars, this had happened with the Tesla Model S their full-size luxury sedan and Model X premium SUV. The entry-level version, according to many market experts are just launched initially to lower the base price quote for the media and attract more consumers, it is simply a tactful marketing exercise. The Model Y SR was launched at a price of $39000 starting, later the company updated their site and only AWD versions were available for purchase.
Musk's Q2 Earnings Call
Tesla believes that such a decision might be beneficial for the company in the long run. It was during the Q2 2020 Earnings call, Musk said that he thought that the minimum range for electric vehicles would be 300 miles. This can a cause of worry to other auto manufacturers who intends to compete with Tesla for market share, by making such a decision Musk set the bar higher for the range capabilities of an electric vehicle. European manufacturers especially might be worried because Tesla has been eating into their market for the past couple of years and forced the automakers over there to make rapid decisions to start EV manufacturing.
What Musk told was:
With regard to passenger vehicles, I think the new normal for range is going to be, just in U.S. EPA terms, approximately 300 miles. So I think people will really come to expect that as some number close to 300 miles as normal. That's a standard expectation because you do need to take into account, like, is it very hot outside or very cold? Or are you driving up into a mountain with a full load? And it's – people don't want to have – get to the destination with like 10 miles range. They want some reasonable margins. So I think 300 is going to be really – or close to 300 is going to be a new normal, call it 500 kilometers, basically, roughly.
The Tesla chief is not referring this as a recognition for market demands. He wanted to change the criteria of what is considered as a reasonable range for an electric car at present, 200 miles range was considered adequate five or six years ago when Tesla vehicles were catching on and revolutionizing the market, at that time there weren't many major players in the EV space. Today, in 2020 however this is not the case, the likes of Mercedes, Volkswagen, Audi, and many other brands have launched their own EVs and electric vehicles are no longer a niche, it is almost becoming a mainstream option, which is why the normal range for an electric car should be going up.
Will the Model 3 SR Plus be cancelled?
If this trend continues, the Tesla Model 3 Standard range plus might be the next vehicle that might be struck off from the Model 3 lineup. The Model 3s made in China with LFP batteries already have improved range over the same sold in the US. Tesla is probably aiming at selling cars that can boast 300 miles of range across the fleet, this is surely gonna be a blow for Porsche, as the entry-level Taycan 4S has a claimed range of only 203- mi. So best buying advice, if anyone is planning on buying a Tesla Model Y SR Plus, make it quick.