Tesla CEO Elon Musk on Thursday said that the company is very close to implementing level 5 autonomy in its models at the World Artificial Intelligence Conference (WAIC). Tesla has been really keen on expanding its market to China which is one of the world's largest consumer markets. The company hopes rake in some pretty bigger numbers in sales and in turn profits from China.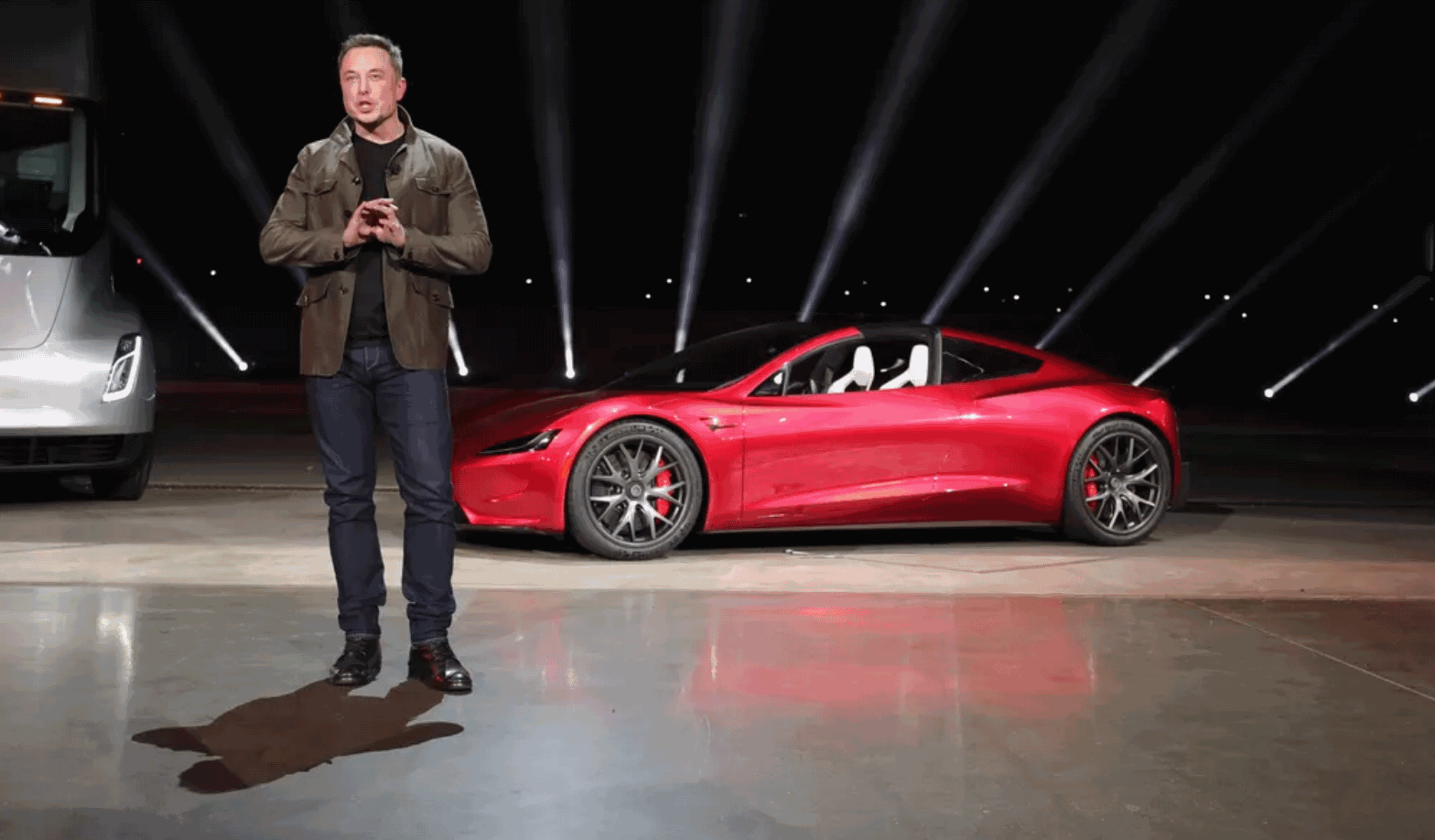 Tesla is 'Very Close' to Developing Fully Autonomous Vehicles, Says Elon Musk
Level 5 Autonomy
When Musk was asked about how Artificial Intelligence plays its part in the rollout of full self-driving technologies, the CEO stated that autonomy is indeed coming, and it would be coming quickly. Musk then reiterated his previous points about the release of a feature-complete version of "Tesla's full self-driving suite", which is supposed to be ready by the end of this year. He later went on to say that he no longer sees any fundamental challenges that Tesla could face on the way towards achieving Level 5 autonomy.
He added that "there are many small problems. And then there's the challenge of solving all those small problems and then putting the whole system together. And then keep addressing the long tail of problems. So, you'll find that you are able to handle the vast majority of situations".
Level 5 means a car's computer will do the driving with no intervention from the driver as passengers enjoy their ride. The US transport department currently has a "light-touch regulatory approach" towards self-driving cars. Level 4 and 5 would need updated guidelines and these would only be implemented after thorough discussions as it could be a game-changing decision, experts say. Tesla is also developing a new heat-projection or cooling system to embed more advanced computers in cars, Musk said.
In addition to these, Musk emphasized that real-world data is incomparable when it comes to developing full self-driving systems. Real-world scenarios are complex, Musk stated, and thus, simulations simply don't cut it. To accomplish this, Tesla designed its own FSD unit, Hardware 3, as well as Dojo, a training computer that could allow the company's neural networks to be trained in a quicker, more effective manner. This vertical integration of all these matters and sets Tesla apart from competitors in the market.
Musk's comments come as many of the giant corporations have invested heavily in self-driving technology including Lyft, Alphabet's Waymo, General Motor's and Uber Technologies. Most of these companies are still in the testing stage with customers still not ready to trust the technology after reports of crashes which have caused quite a stir among the consensus including Tesla's Model S fatal crash in May 2016.
Here's @elonmusk explaining why Tesla building its own FSD chip

This is why Tesla leads the idnsurry in efficiency and range pic.twitter.com/fJljIlnoty

— Whole Mars (@WholeMarsBlog) July 9, 2020
Tesla Shanghai Gigafactory
During the conference, Musk spoke about work at Shanghai's Gigafactory which is Tesla's first production facility outside the US for the company's Model 3 and Model Y cars as these are the cars that the company plans on achieving high sales figures on and he also said that he would like to visit the plant once more. Industry data showed Tesla sold nearly 15,000 China-made Model 3 sedans last month, Gigafactory Shanghai currently produces Model 3 vehicles, but it is still building only just over 30% of the parts locally and still relies heavily on other production facilities.
The automaker has been expected to expand the factory in order to vertically integrate the production to achieve a greater percentage of locally produced parts in the made-in-China Model 3. To start the production of its Model Y by Q1 of 2021, Tesla needs to complete 'phase 2' of its expansion plan at Gigafactory Shanghai. This will see the already giant factory roughly double in size to accommodate more local part production and eventually Model Y production.
Tesla has become the highest valued automotive company as its shares skyrocketed to record highs and its market capitalization overtook the previous flag bearer Toyota Motor Corp. The Market Cap of Tesla now sits at $175 billion and its shares are valued at $1408 in early New York trading on Thursday.