Tesla's vision is clear and simple.
"Tesla was founded in 2003 by a group of engineers who wanted to prove that people didn't need to compromise to drive electric – that electric vehicles can be better, quicker, and more fun to drive than gasoline cars. Tesla's mission is to accelerate the world's transition to sustainable energy. With Tesla building its most affordable car yet, Tesla continues to make products accessible and affordable to more and more people, ultimately accelerating the advent of clean transport and clean energy production."
Tesla's Future Plan to Design Three Different $25,000 Vehicles
The recent buzz is all about the part of the quote in bold. There is a possibility that Tesla is manufacturing three $25,000 cars. This fits right in their vision of making accessible and affordable electric vehicles. Before we get into it let's look at Elon's plans for Tesla.
The Master plan
Elon had revealed his "master plan" in 2006
Build sports car
Use that money to build an affordable car
Use that money to build an even more affordable car
While doing above, also provide zero emission electric power generation options
The launch of Roadster in 2008 set the plan in motion. The next step was to build an affordable car. The Model S was a relatively cheaper performance car. Model X was another vehicle that fits in the second generation. The third generation included Model 3 and Model X. The even cheaper option was the much delayed $35,000 Model 3. The $35,000 car has an altogether different story. Finally, Tesla Energy is selling solar panels and roofs aggressively to become "energy positive"
The Master plan part Deux
After accomplishing the first Master plan, Elon revealed the next part.
Create stunning solar roofs with seamlessly integrated battery storage
Expand the electric vehicle product line to address all major segments
Develop a self-driving capability that is 10X safer than manual via massive fleet learning
Enable your car to make money for you when you aren't using it
The gears to achieve this are in motion. Tesla's vision to expand the electric vehicle market such that it outnumbers combustion cars. However, the highest ownership of cars is of the middle-class families. Due to their extremely superior sales combustion vehicle manufacturers are able to meet a low price tag. In order to achieve their goal, Tesla and other EV companies need to attack a smaller price tag. This makes the $25,000 car extremely key.
Elon also wants to enable Tesla owners to make money off of their cars. This was proposed via the Robo Taxis. A compact car used only for pick-up and drop service. Minimalism is the key to achieve this goal of a cheap car. The Robo taxi may not even have a steering wheel. With this in mind, let's look at what Tesla may do to achieve success in their plan.
$25,000 car for the Asian Market
Tesla set up their Giga factory in China to penetrate the Asian market. They are using the facility to ship cars in Europe as well. However, the Chinese market is filled with homegrown EV companies. The direct competitors are able to produce and deliver cars quicker than Tesla. However, with the Giga factory in Shanghai Tesla has dealt with this threat. Tesla is now looking for Chinese engineers to design cars.
JUST IN: @teslacn is now officially hiring talent for its China Design Center, touted as the 1st all-around design center outside of the US. 11 positions are open, ranging from design manager, graphic designer, CMF manager, design quality specialist to videographer. pic.twitter.com/ISYqopIm3i

— Ray4Tesla⚡️?☀️? (@ray4tesla) August 12, 2020
China is the most populated country. The demand for compact cars is way more than luxury cars. Hence, a compact car that can maneuver its way through the dense traffic will thrive in the Chinese market. Therefore, to have a car designed by locals and manufactured by Tesla could be the deal-breaker. The car will have a price point of around $25,000. Tesla may tie-up with Chinese automakers NEO and BYD. The same can be said about India. Recent reports have suggested that Tesla will enter the Indian market soon. The hatchbacks in the Indian automobile market are unrivaled. A move to target the two most populous countries looks likely.
$25,000 car for the European Market
Back in July, we reported that Tesla intends to make a small electric hatchback in Germany. This car is supposed to compete with the likes of Volkswagen's ID.3, Renault Zoe, BMW i3, etc. Musk was asked on Twitter if Tesla could build a "smaller European style hatchback" and he responded to this by tweeting "Probably a good one to design & engineer in Germany".  Reports of Volkswagen buying the Model Y confirmed the rumors.
First Model Y in Sweden has just been registred, owned by Volvo Cars! ? We all know why ?

1000kg as tow wheight, 1800kg on BE (driver's license for heavy trailer)….. was hoping for minimum 200kg more… ? https://t.co/THjg12tkYn pic.twitter.com/2vYjzES13X

— Anders S ☀️??+?=? (@AndersSoderqvis) July 10, 2020
We reported Elon's visit to Volkswagen's CEO.
Tesla will follow a similar in Germany. Tesla's Gigafactory in Berlin is a work in progress. The factory will be functional soon. Country and markets change but the outline of the plan remains the same. Tesla plans to hire German or European engineers to design a car. This will ensure that the car is built specifically for the European market. The car has to be compact and easy to drive in populated areas.
$25,000 car for the American Market
Tesla already has two Giga factories in the USA. The factory at Fremont is reaching its full capacity. However, the Texas factory has room for expansion. The possible $25,000 vehicle may be built here. However, the car will not be the same as the ones in Asia and Europe. The Robo taxis come into the picture here. Tesla wants to build a fleet of cars used for pick-up and drop service only. Initial Tesla plans to own the fleet. However, as the density of taxis in a specific area meets a target, the network will be open for individual owners. Tesla has laid out a plan for this. You can read the detailed report here.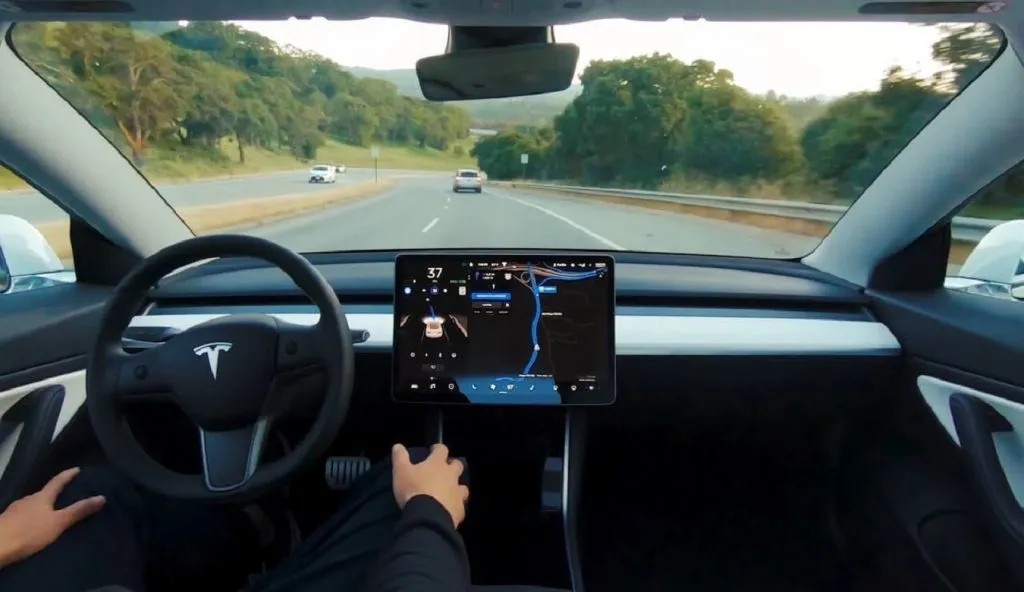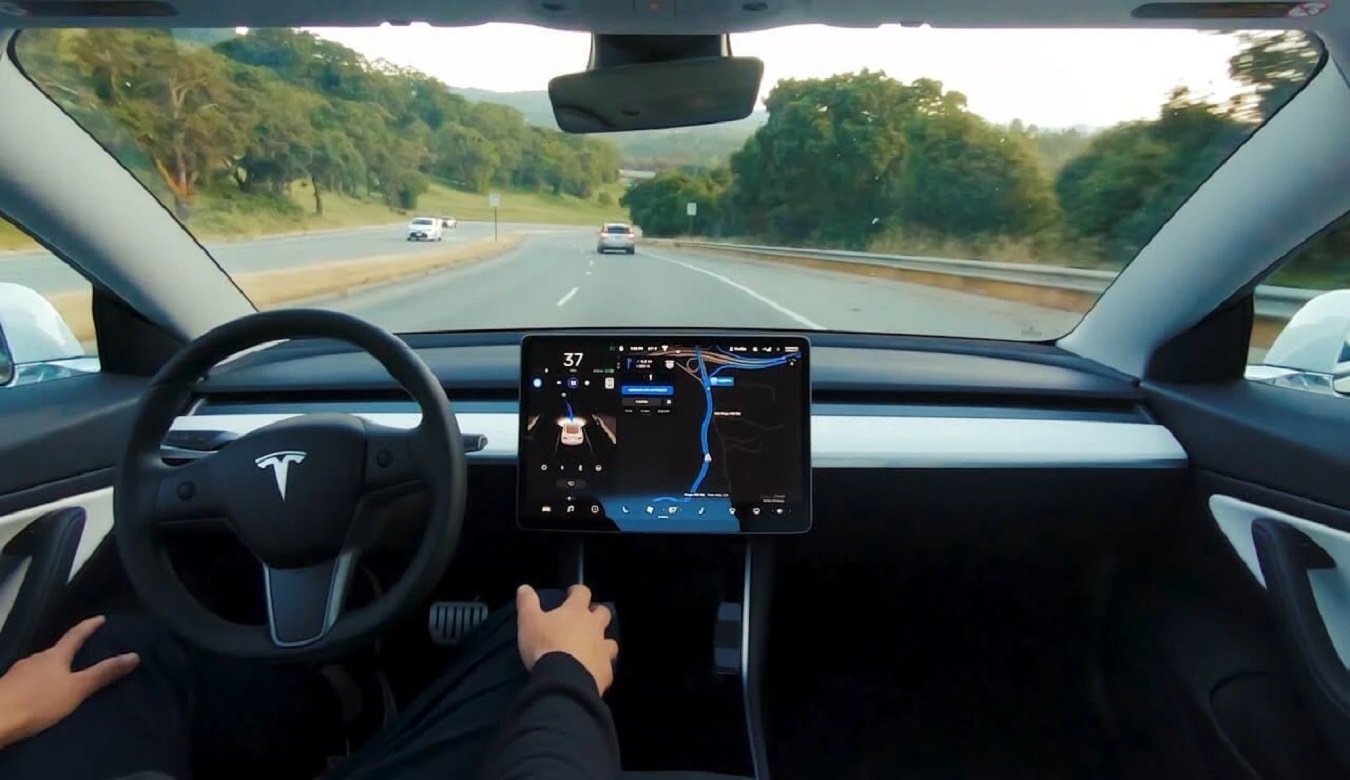 This fleet of Robo taxis maybe the $25,000 car. As the focus will be on the software Tesla can design a simple car to fit around it. This helps Tesla to enter three major auto markets with variants at par with combustion cars.
Final Thoughts
Tesla keeps pinpointing their problems and comes up with a solution. Up to now Tesla and Elon Musk have closely followed their master plan with a few hiccups on the road. Their vision is to have three extremely affordable cars in three massive markets. Automakers like Toyota, Volkswagen, etc have achieved this. In order to overtake them, Tesla needs to fulfill their vision. The gears, as I said, are in motion. We will have to wait for the outcome because good things take time.