For quite some time now, Tesla has been talking about the subscription model for the Full Self-Driving (FSD) Suite. Following the release of the FSD Beta 9.0 last week, Tesla has now launched the subscription options as well on its mobile app. According to a blog post on Tesla's official website, vehicles with Hardware 3.0 (dubbed "FSD computer") or higher can subscribe to FSD features on a monthly basis.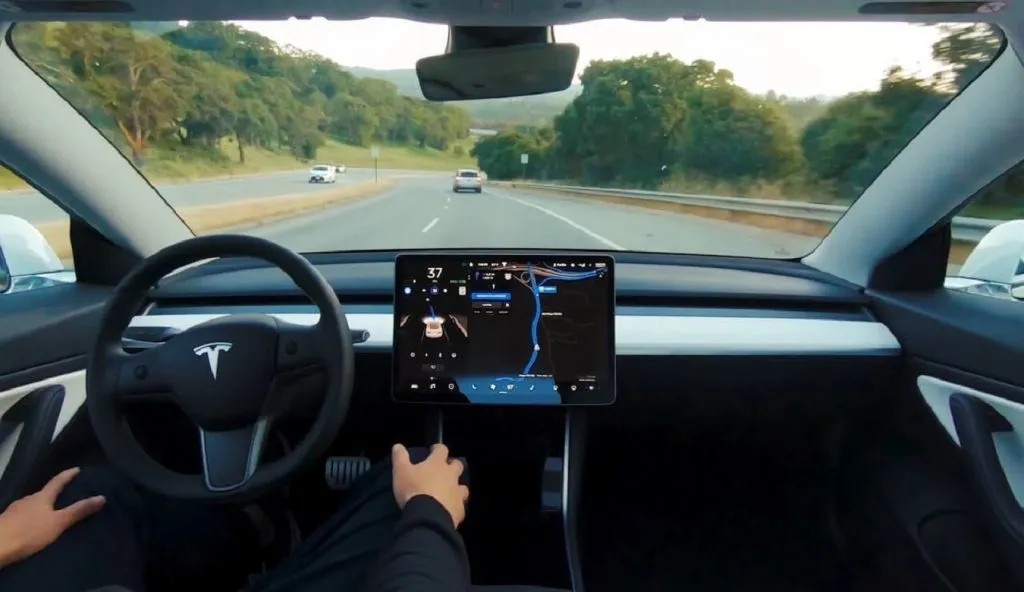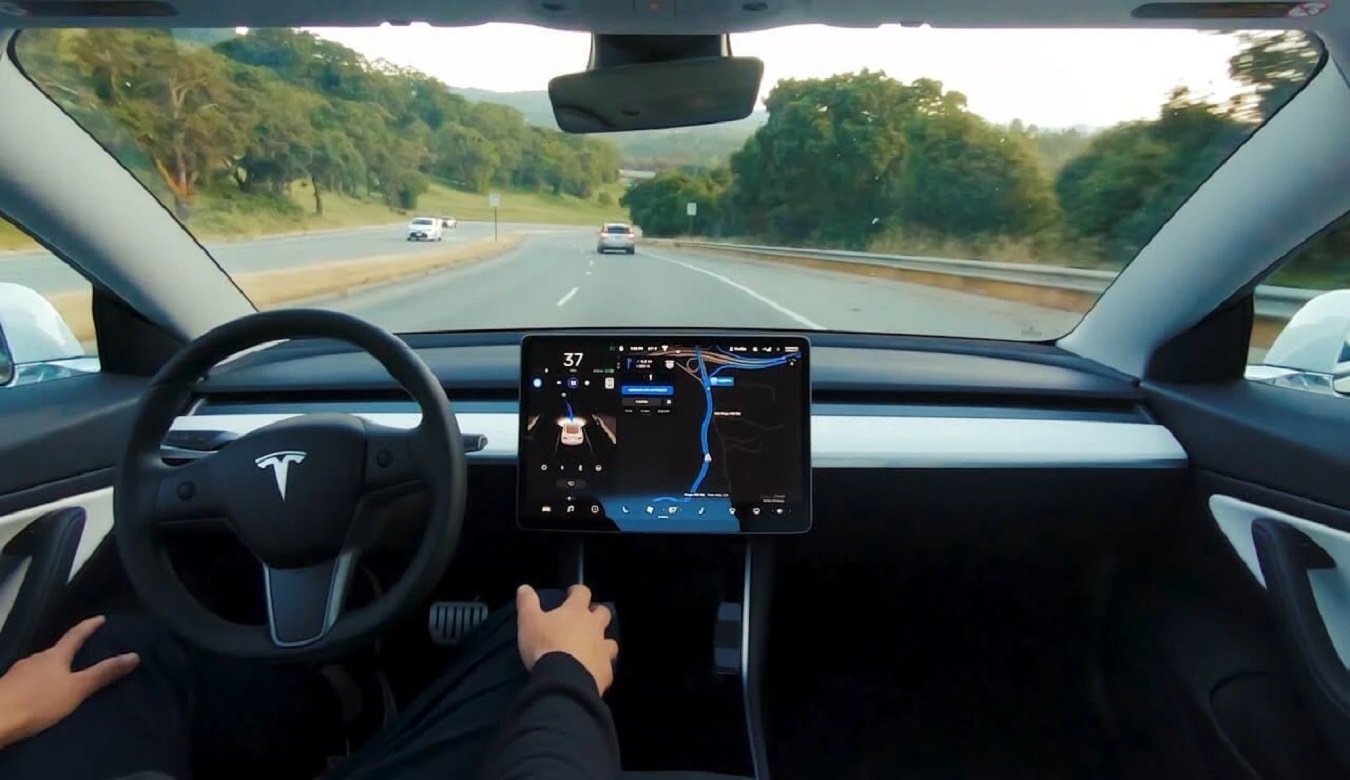 Tesla FSD Subscription is Here: Get Yours For $99 or $199 Per Month
Subscription Options for Full Self-Driving
There will be two subscription options based on the Autopilot system equipped in your vehicle. Vehicles that have the Basic Autopilot system will get a subscription option of $199 per month. On the other hand, those with Enhanced Autopilot will get a cheaper option, at just $99 per month.
Tesla owners, Full Self-Driving is now ✨finally✨ available as a monthly subscription at $199/mo!

Previously the only way to add it was a $10,000 purchase to add it for the life of your Tesla. #Tesla #FSDSubscription pic.twitter.com/ooXbFCBNUn

— The Kilowatts 🚗⚡️ (@klwtts) July 17, 2021
You can subscribe to the FSD suite through the mobile app or through your account on the official website. It is available in the Upgrades section. In order to check which Autopilot system your car is running, you need to navigate to 'Controls' > 'Software' > 'Additional Vehicle Information'. The FSD subscriptions are on a per-vehicle basis. You can activate it through the app again.
Interestingly enough, Tesla has said that the FSD subscriptions can be canceled at any time, but monthly payments won't be prorated. So, the subscription will remain active till the end of the billing period even if it is prematurely deactivated. Refunds won't be available for the subscriptions, nor will there be any free trials.
What About People Who Bought Vehicles Between 2016-2019?
There is some confusion regarding a certain hardware upgrade. According to Tesla, cars without the necessary hardware support for the FSD suite will need an upgrade that costs $1,500. Funnily enough, Tesla had already told some of the older customers that their vehicles are FSD-capable. And on top of that, they have charged those customers extra for that hardware.
In 2016, Tesla had said that all cars will now have Full Self-Driving hardware. It is the software that would cost more, they had said. Tesla sold vehicles between late 2016 and mid-2019 with a bill of goods that was capable of full self-driving with the hardware included in the vehicle. They were told that no further hardware upgrades would be required.
Later on, Tesla found out that Hardware 2.0 and 2.5 wasn't quite ready for full self-driving. So, they went about designing their chip, which is now Hardware 3.0, or 'FSD Computer'. Cars produced since 2019 have Hardware 3.0 installed. Since this change wasn't anticipated earlier, Tesla offered this hardware change to owners with the old hardware for free, provided they had paid for Full Self-Driving. This made sense since owners who were paying for the software got the required hardware, while those who did not have the hardware also did not have access to the software.
However, the vehicles produced in that period may now want to try out the FSD Suite. They may not be fully convinced to pay $10,000 upfront, so a monthly subscription is a good "trial period". But now, when these guys try to subscribe to the FSD Suite, Tesla is asking for a $1,500 hardware upgrade.
Our Opinion
Remember, Tesla has already given this hardware upgrade for free. This is an upgrade that all Tesla owners since late 2016 already paid for by purchasing a vehicle that Tesla said included Full Self-Driving hardware. Here's the notice showing up in the Tesla app for older car owners who want to use the new subscription:
This isn't the first time that Tesla has broken an older promise. This kind of thing shouldn't happen with a company that is one of the leaders of the electric vehicle industry and investing so heavily in autonomous software. These are loyal customers who paid for a product that still wasn't ready, hoping that they would get free upgrades in the future. Tesla should really work towards this issue.