We have heard a lot of stories about Tesla's success story. We know how Tesla went from a small-time electric vehicle manufacturer to dominating the entire EV market globally. When we talk about electric vehicle companies, in general, it is hard to pinpoint all of the factors that go into making the company a success. Steven Mark Ryan, a YouTuber, has explained why Tesla is so far ahead of the competition today. He does so by comparing it with the journey of another electric startup, Polestar.
Of course, Polestar isn't entirely an electric vehicle startup. It is a division of the Geely Auto Group based in China and has been operating independently since 2017. Geely has also acquired Volvo, and since then, a lot of Volvo resources have been allocated to Polestar. With the combustion vehicle market of Volvo slowly dying, Geely has decided to focus more attention on electric mobility.
Why Is There No Tesla Competition?
The Future of the Electric Vehicle Market
Many people have been predicting the size of the electric vehicle market in the recent future. A Polestar video claims that it will be a $985 billion market by 2027. However, according to Steve, most of these estimates are conservative. He himself has done some calculations.
According to him, looking at the general trend of growth rate for sales, Tesla will sell 12 million vehicles in 2027. Of course, these are according to his estimates, but he insists that he will be very close. Steve then considered the average price of a Tesla sale to be $45,000. You may think this is much lower than today, but don't forget that battery manufacturing (which constitutes a major part of the cost) is getting cheaper by the day. And to that to that, if Tesla does come out with the $25,000 car, then that will also constitute a major fraction of that 12 million.
So, 12 million sales with an average of $45,000 per sale come out to be 540 billion of revenue for just Tesla sales. So this means that either Tesla will dominate more than 50% of sales in 2027, or the $985 billion revenue estimate is wrong. Steve believes it's the latter and he expects the market to be much more than $1 trillion.
The Polestar Story
Polestar operates as a startup within the operations of a large automaker. Geely is a Chinese automotive giant, and through Volvo's foundation, Polestar has access to a large number of resources. The company started operating independently in 2017. According to Steve, this gives the company a small headstart over other legacy automakers. After all, switching from combustion vehicles to electric mobility isn't the easiest, which is why the legacy automakers will tend to struggle (this has been explained later on). This is why Polestar has slightly better potential than some of the bigger combustion giants.
However, Polestar is still miles behind Tesla. Polestar 1 was a hybrid vehicle, which the company only manufactured in limited numbers. They produced only 1500 units for this hybrid vehicle before focusing their attention on fully electric mobility.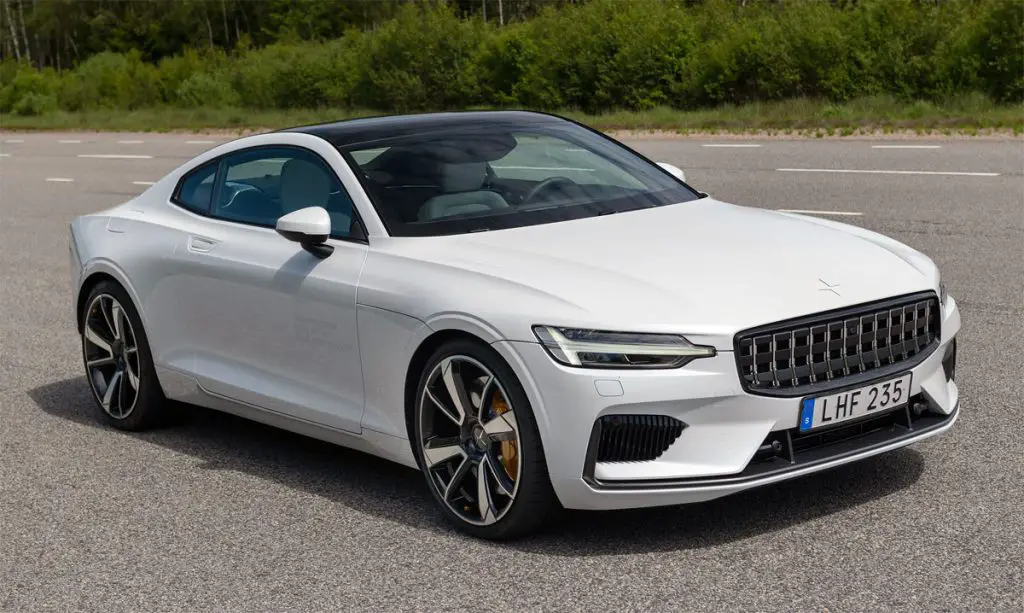 As of now, they have had to face a number of challenges. There was a software glitch in October last year, because of which, they had to recall a lot of vehicles. They also have their major manufacturing plants in China, which means sales in Europe and the United States have increased costs of logistics and taxes. Furthermore, from an optical point of view for the brand, being associated with China can become problematic.
Then again, China is the hub of electric vehicle manufacturing. Many companies like Tesla and GMC have realized the same, so Polestar isn't exactly on the wrong track. The company, however, has refused to release sales figures for the Polestar 2, which may indicate that the numbers are disappointing.
Model 3 vs Polestar 2
When the Polestar 2 came out, it was supposed to be a Tesla Model 3 rival. However, the specs aren't exactly impressive. For starters, Polestar 2 has a range of 233 miles (375 km). That is 30 miles (48 km) less than the entry-level Model 3 Standard Range Plus. The Performance and Long Range variants of the Tesla sedan go as high as 315 miles (507 km) and 353 miles (568 km) with the range respectively.
In addition to that, Polestar 2 accelerates from rest to 60 mph (96.5 kph) in 4.5 seconds. While this is decent compared to combustion vehicles, Model 3 goes much quicker with the two higher-end variants. The Performance variant is the quickest with 3.1 seconds, while the Long Range variant manages 4.2 seconds on the clock. Standard Range Plus is a smidgen slower with 5.3 seconds.
However, it is the cost of the vehicle where Tesla really blows Polestar away. Standard Range Plus, with a slightly slower 0-60 and better range than Polestar 2, costs just $39,990 before options. The Long Range starts at $48,990, while the Performance variant is the costliest, at $56,990. In comparison, Polestar 2 costs $61,200. That is ridiculously expensive for a vehicle with such specs.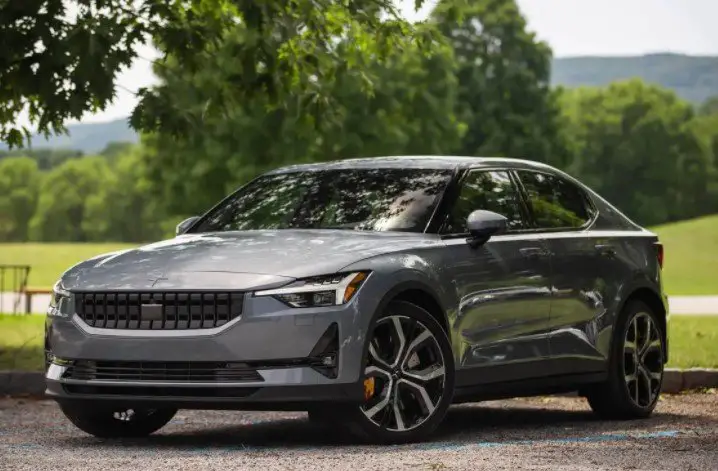 And according to Steve, Polestar isn't probably making a lot of profit off the Polestar 2. "Razor-thin margin of profit" is what he calls it. So, if Polestar were to actually start making profits, the vehicle would cost even more.
Why ICE Automakers Will Struggle
Steve also talked about why he feels combustion vehicle giants will struggle to find the same kind of volume production numbers in electric mobility as the gas compatriots. This is because the base of electric vehicles is very different. There are a number of factors that need to be considered, as electric vehicles are essentially "computers on wheels". There are things like the thermal management of batteries and motors that these legacy automakers aren't 100% familiar with. Then there is the battery management systems and software components that go into the core of making an electric vehicle.
This is where Polestar has the added advantage of getting into the market early. They have all the characteristics of an electric vehicle startup with the backing and resources of a legacy automaker. They already have a good base in some European countries and are planning on expanding to Denmark, Austria, and Finland, as well as non-European regions like Australia, Singapore, Thailand, and Malaysia.
The growth of the electric vehicle industry has a lot to do with Tesla showing what electric vehicles can actually do. There are many other companies that are trying to get investors in on the basis of ideas and concepts rather than products. This includes Rivian and Lucid, who are yet to start delivering products. They are looking good on paper, but a lot of different problems can arise once they begin deliveries and volume production.
The Future for Polestar
Just because the Polestar 2 is a rather underwhelming product doesn't mean that Polestar won't succeed in the future. As mentioned before, they have managed to get ahead of the curve with the early launch. They just need to start developing products and services rapidly.
The company is planning on introducing another vehicle to its lineup, the Polestar 3 which will be an electric SUV. This car will be the flagship vehicle of their roster, with the company working on a new electric architecture for the same. This vehicle will be manufactured in an existing Volvo facility in South Carolina.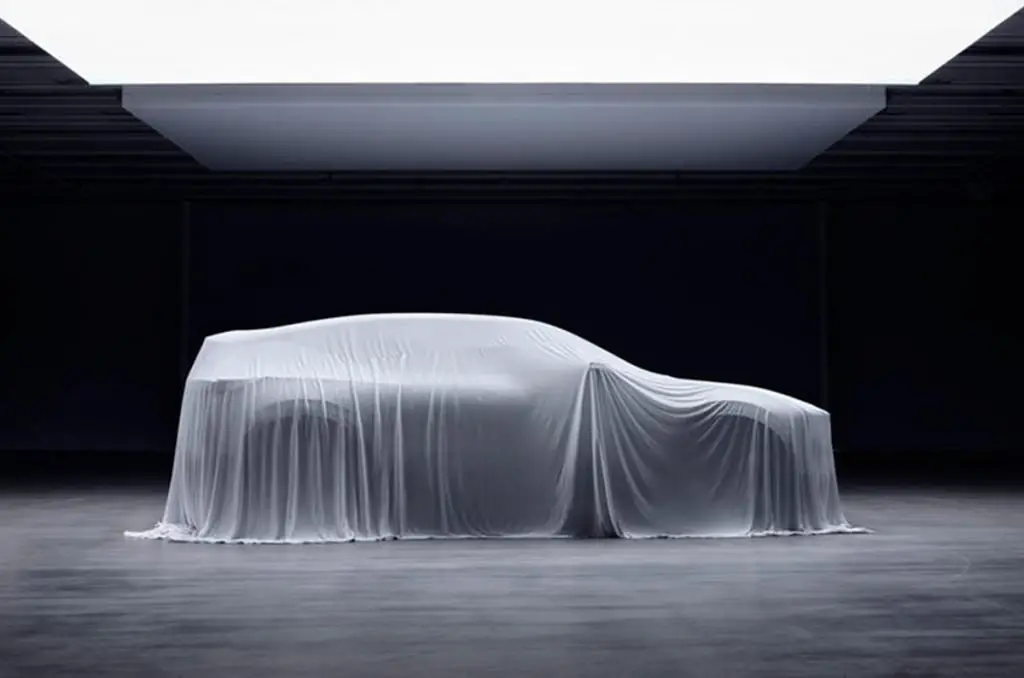 The company has also revealed two more projects for the future. To start with, they have the Polestar Precept, which will be a direct competitor to Tesla Model S, Lucid Air and Porsche Taycan. Polestar hasn't revealed many details about this vehicle, but there will a major focus on using environment-friendly materials.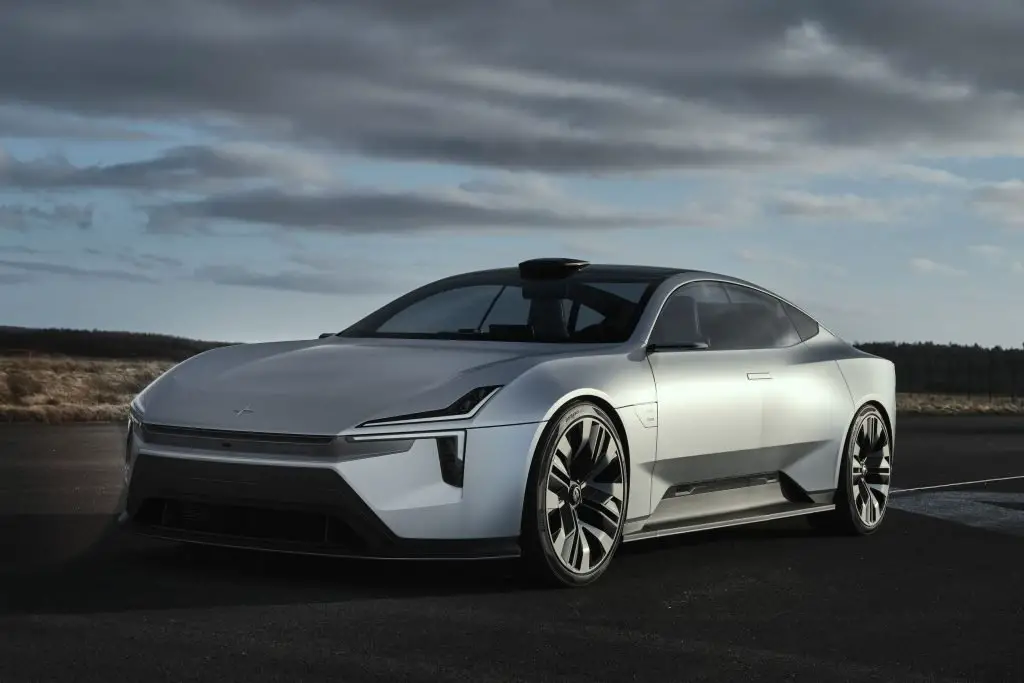 In addition to that, Polestar will unveil a carbon-neutral vehicle by 2030. This will be a vehicle completely free of carbon emissions. The company hasn't yet revealed whether it will be a new car or whether any vehicle from their existing lineup will become carbon neutral.
Charging Network – The Unsung Component of Electric Vehicles
This is something that many people don't really realize. Having a dense, robust charging network is what helps convince people to buy your vehicles. After all, even a 500+ mile battery has its limitations, and if you have to wait a long time to charge it, then it's not really revolutionary. Larger battery capacity and fast charging technology are the buzzwords right now, but the growth of the charging network is just as important.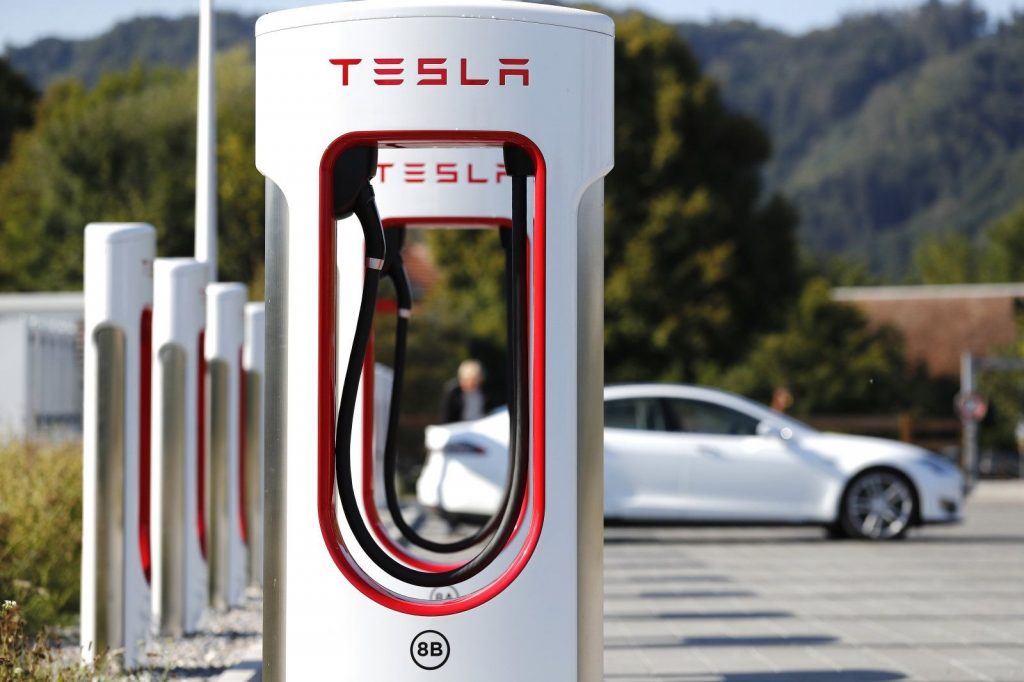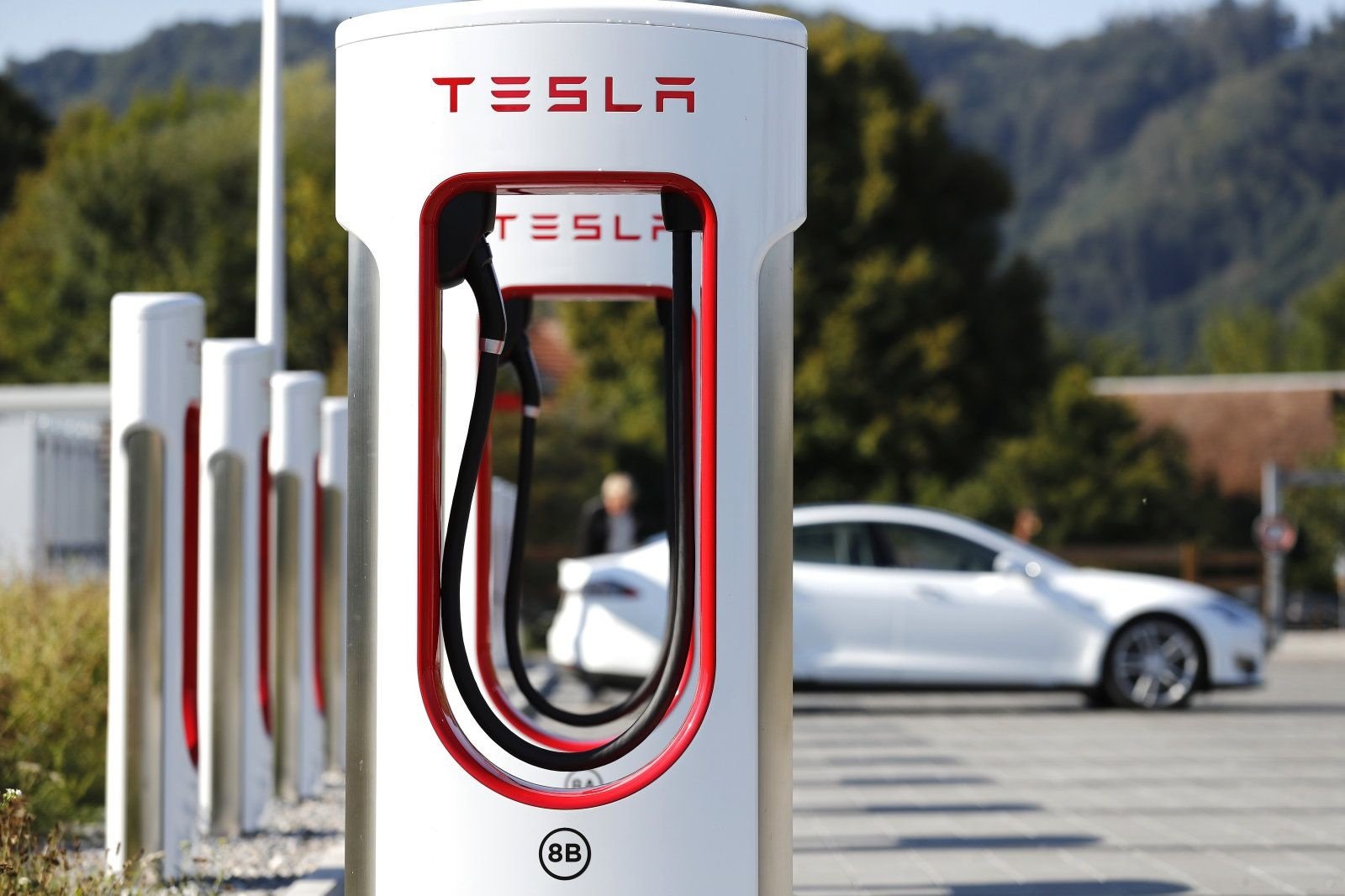 Most companies rely on third-party charging networks, but this path may have a number of pitfalls. Tesla's Supercharger network, on the other hand, has a distinct advantage of being under the same management. It means Tesla can actually upgrade its chargers as and how its vehicles reach higher charging capabilities. This control may not be present in a third-party network partnership. If the charging network company doesn't agree to upgrade its chargers, then even if you manufacture a vehicle that can accept more than 350 kW of charge, it is of no use.
Polestar has a similar third-party arrangement with ChargePoint at the moment. This may not be an issue right now, but if the pace of technology development for both companies doesn't match, then any progress will be dented.
Our Opinion
Having said all this, Polestar still remains an important part of the market at the moment. They have laid a good foundation, and if Polestar 3 and Precept manage to make waves in the market, the company can flourish. As mentioned earlier, the advantage of getting in early will be massive in the coming years. Add to that the fact that they have the customer service network of Volvo, and there is some promise to Polestar's future. Remember, service centers are one of the weak points of Tesla, so Polestar can work up an advantage if they start delivering better products.
All this just goes to prove how far ahead Tesla is at the moment. They are making profits off four good vehicles, most of which cost less than the competition. They also have a very good foundation, a well-established charging network of more than 25,000 Superchargers, and a bright future in terms of upcoming products. Let's hope other companies follow suit and create some competition while pushing the world towards an electric future.