The revolution of electrification is upon us, and almost every brand is thinking about their plan to go electric. And the reason is quite clear. Countries are announcing plans to ban combustion vehicles in a period of 10 to 25 vehicles. Some companies are opting for the direct route to electric, while others are going for the longer route of hybridisation. And this has reached companies like the Italian sports car manufacturer Maserati too.
After their first hybrid model, the Ghibli, which is a sedan, Maserati is now bringing a hybrid SUV to the market. Based on the Levante SUV, it will share its powertrain with Ghibli's hybrid version. That would mean a turbocharged 2.0-litre four-cylinder engine with an electric supercharger and a 48-volt alternator. Ghibli Hybrid gets an output of 330 horsepower and 450 N-m of torque out of this setup. An eight-speed automatic transmission powers this powertrain.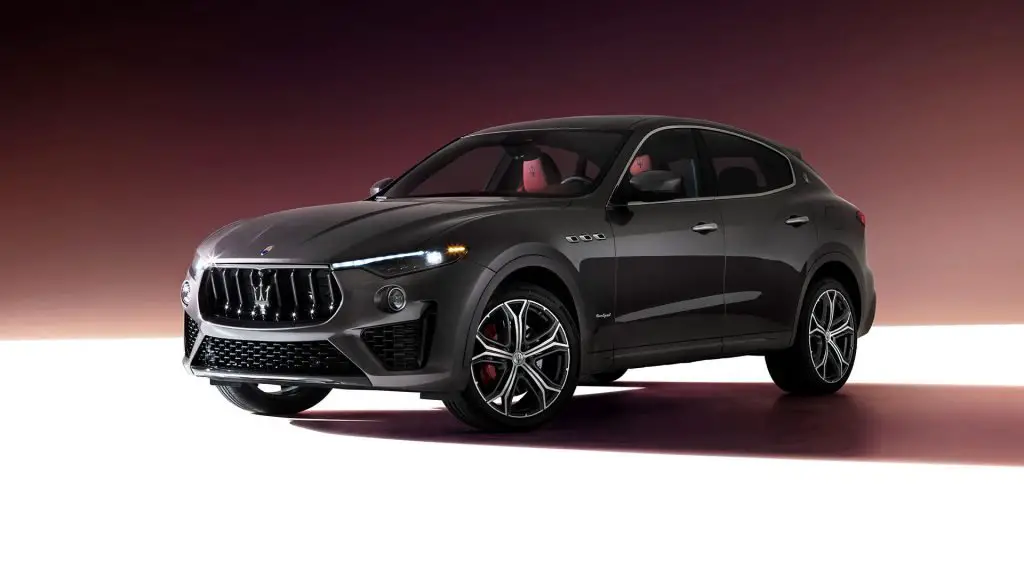 This setup allows the Ghibli Hybrid to accelerate from 0 to 60 mph (96.5 kph) in 5.7 seconds. It also has a top speed of 158 mph (255 kph). The most important thing is that you cut down on carbon dioxide emissions by 25%.
The Teaser
Maserati released a teaser announcing the digital world premiere of the Levante Hybrid. It shows the vehicle body transform from silver to sapphire blue. It also shows the trident logo getting electrified. The sapphire blue in the video is the same colour that appears on the Ghibli Hybrid. Maserati has adopted that colour on the fender ducts, brake callipers and the sear in the Ghibli.
Our Opinion
Maserati had made some aesthetic changes to the Ghibli sedan when they brought in the hybrid version. This included small revisions to the grille, headlights, and taillights. Inside, the infotainment system display grew to 10.1 inches, rather than 8.4 inches. The model also gained a digital instrument cluster. So one can expect the same for the Levante.
Hybridisation is a good option as well, as it doesn't require massive investments in EV-related infrastructure and resources. Maserati has done this before, so you can expect a good vehicle in the form of the Levante Hybrid. Watch this space tomorrow for further details about the SUV.