Lucid is all set to reveal its new "Air" electric sedan on 11th August. According to the teased video which Lucid has posted on their twitter account, the new Lucid Air will come with 442 miles of range. The video fades after showing 442 miles so possibly new Air might come with more than 442 miles of range.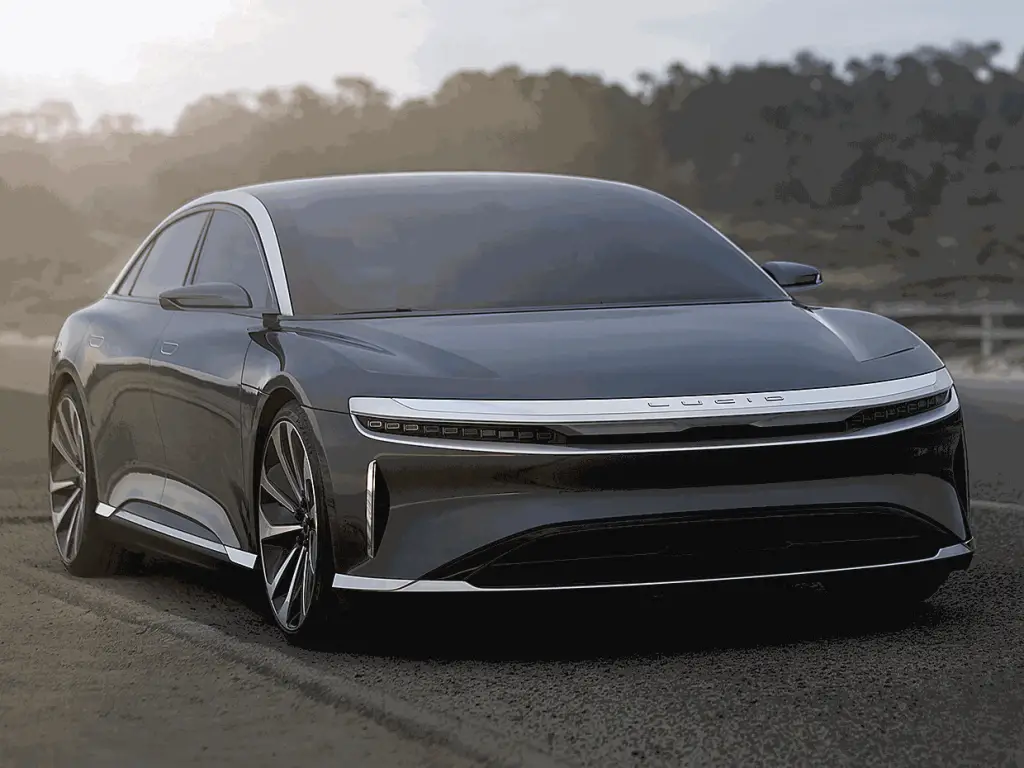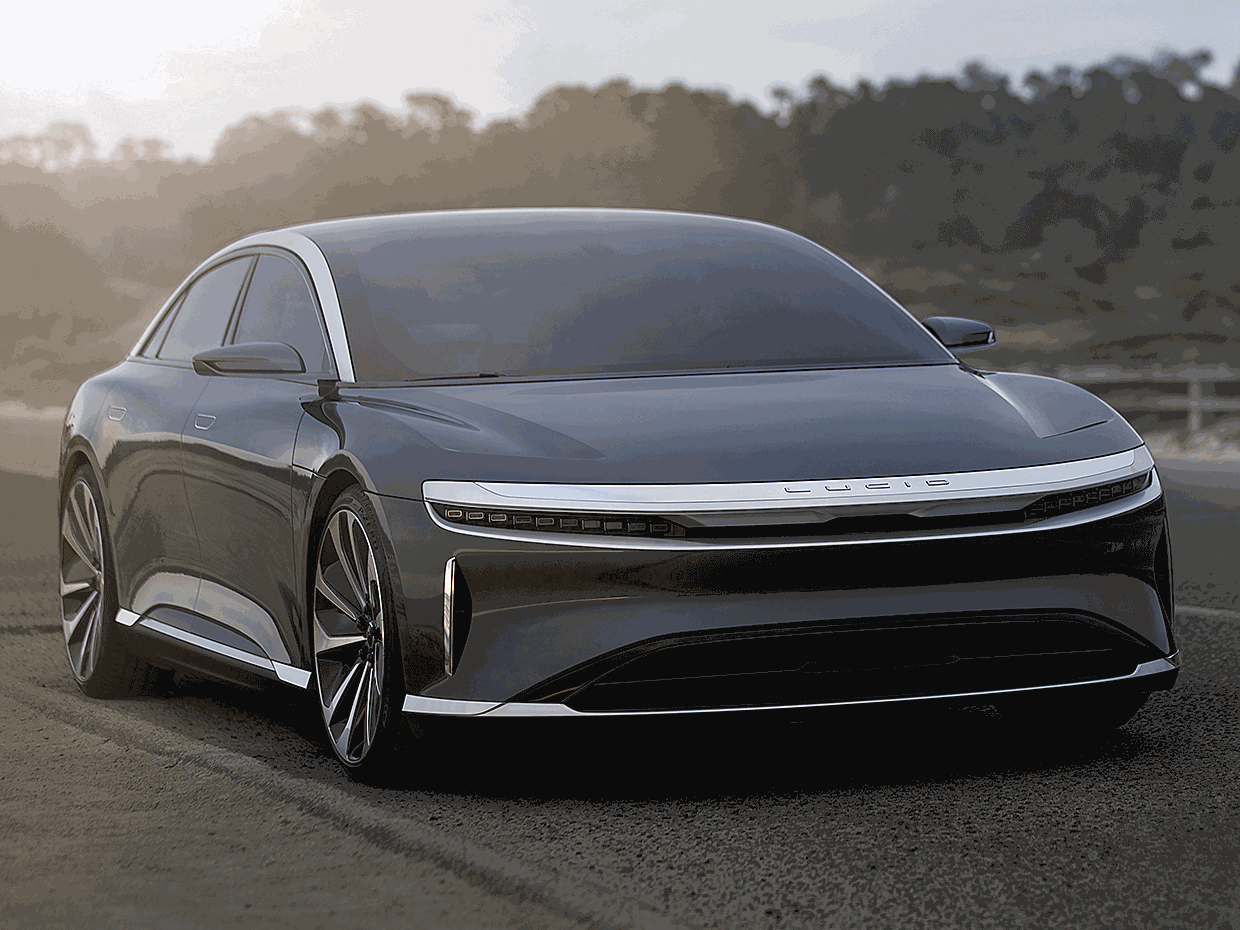 Lucid to reveal the new "Air" luxury sedan with 442 miles of range
Tesla Model S recently became the first electric car with a range of over 400 miles so if Lucid comes up with 442 miles electric car then Lucid will beat Tesla in terms range. Earlier we have seen that Lucid Air already has good Aerodynamics so that will also benefit the car to achieve a high range. According to Lucid, the new "Air" is the world's longest-range electric vehicle. The time will tell everything so let's wait till 11th August.
How many miles can the #LucidAir go on a single charge? Find out on Tuesday, August 11th—we'll reset the standard for EVs. pic.twitter.com/ACLBsgWNS5

— Lucid Motors (@LucidMotors) August 7, 2020