One of the most interesting bits of news coming in from the electric vehicle sector in the past year is the Apple car. The company's R&D division has been working hard over the last 7 years on "Project Titan". Recently, there have been many rumours about Apple looking to sign deals with OEMs (original equipment manufacturers) for the production of this proposed vehicle. The latest bit of news says that Apple is very close to signing a deal. The partner in question is the new joint venture of LG and Magna.
The venture, currently named "LG Magna e-Powertrain", may get the contract for the initial rounds of the Apple Car production. The joint venture is valued at $1 billion. This will happen earliest by 2025. This has closed the doors on the Hyundai-Apple partnership which was brewing in February. That proposed deal was in the range of $4 billion, but unfortunately, it did not go through.
Project Titan: The Apple Car Project
Apple's Project Titan began in 2014 with a small team of engineers. They had entered into a deal with Lexus, using their SUVs for testing its autonomous systems. They made a $1 billion investment in Didi Chuxing in 2016, a ride-hailing service company that dominated 80% of the Chinese market at that time. Uber then merged their Chinese operations with Didi Chuxing, further increasing the value of Apple's investment. They then purchased Drive.ai in 2019, which is an electric vehicle start-up.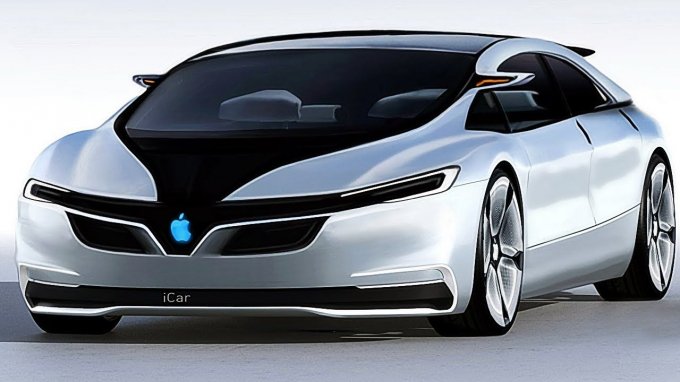 Of course, right now we don't know how exactly Apple will enter the industry. Initially, it seemed like they were working on an entire vehicle along with self-driving technology. In 2017, however, they reportedly paused the design work on the actual vehicle. They then began extensive work on autonomous technology. Now, however, it seems like they have resumed the work on the vehicle.
Apple recently hired key executives from Tesla and Porsche. CEO Tim Cook also mentioned in an interview that the company is focusing on the unification of hardware, software, and services in electric vehicles. So it seems more than likely that they are working on the entire vehicle design.
The LG-Magna Partnership
LG is one of the biggest companies in the South Korean market. The company has interests ranging from electronics, including smartphones, to home appliances. LG Group's major affiliates include LG Display Co Ltd, which counts Apple Inc as its customer, as well as LG Chem Ltd, whose wholly-owned LG Energy Solution subsidiary provides EV batteries to Tesla Inc. They have also previously supplied motors, battery packs and other components to GM's Bolt EV.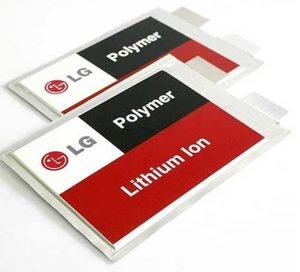 Magna is a Canadian mobility technology company. The company's segments include body exteriors & structures, power & vision, seating system and complete vehicles. They have a lot of experience when it comes to production, which makes them a key partner in this deal. They are also planning to expand operations to North America to focus on electric vehicle production.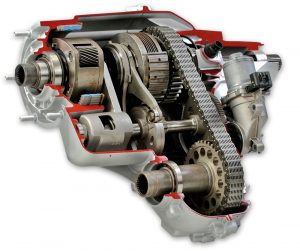 Magna's name has been previously associated with the Apple Car project. Apple reportedly has a "top-secret lab" in Berlin where 15 to 20 high-profile people work on Apple Car concepts, manufacturing partnerships, and sales/governmental obstacles. It is possible that one of the manufacturing partners being considered is Magna Steyr, a subsidiary of Magna International.
Apple's Possible Partnership with LG-Magna
Apparently, Apple has made it clear that the electric vehicle will be branded solely as Apple's. The partners involved in the development of the vehicle will simply be links in the supply chain. This was one of the reasons for Apple's deal with Hyundai to fall out. The South Korean automaker did not wish to be reduced to mere supply chain manufacturers. Both LG and Magna, on the other hand, do not have a significant public-facing relationship in the car industry. Hence, they are likely to be more amenable to Apple getting the glory.
After the deal with Hyundai broke off, Apple went shopping around for potential partners. With LG having a lot of experience in developing electric vehicle powertrain components, and Magna bringing production expertise to the table, this deal may be very interesting.
Recently, there has been a surge in suppliers aiming to provide e-axle systems, electric motors, power controls and driving gears in a single unit. Lucid Motors has used a similar unit in their first vehicle, the Air. This LG-Magna partnership will focus on the development of a similar drive unit.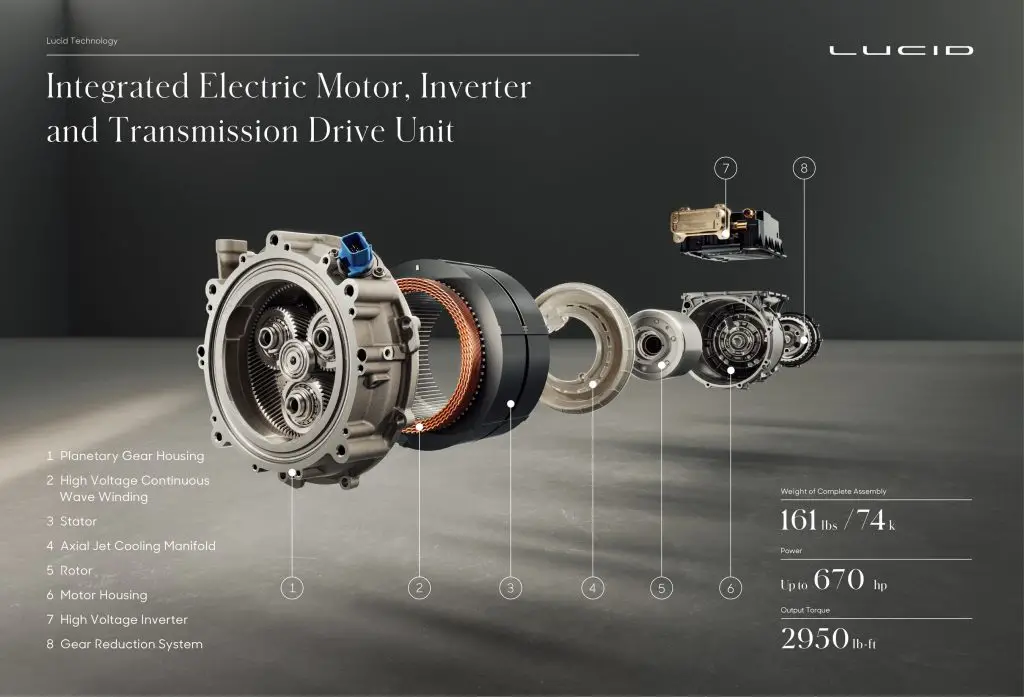 Our Opinion
There has been similar optimism regarding previous deals with Apple. Hyundai and Kia were both in the frame for getting a manufacturing deal. However, Apple supremacy means that none of the partners will possibly get their name on the vehicle. It will be out and out, an Apple car with manufacturing assistance from other partners such as LG and Magna.
This will be an interesting deal if it goes through. Magna is a very important manufacturer in the electric vehicle market and LG has a lot of experience with providing components for ramped-up production. Apple can benefit a lot from this partnership, and we may see an Apple car on the market soon.