President Joe Biden signed the bipartisan infrastructure bill into law on 8 November 2021. This bill provides access to $1.2 Trillion for infrastructure projects. These projects include new highways, bridges, renewable energy sources, transmission lines. The bill also includes funding for railways, ports, access to the internet, and clean drinking water. Most importantly, it includes funds for building electric vehicle charging stations. These stations are alongside highways and also in communities. The White House hopes that this bill will create jobs after the devastating pandemic has destroyed the US economy.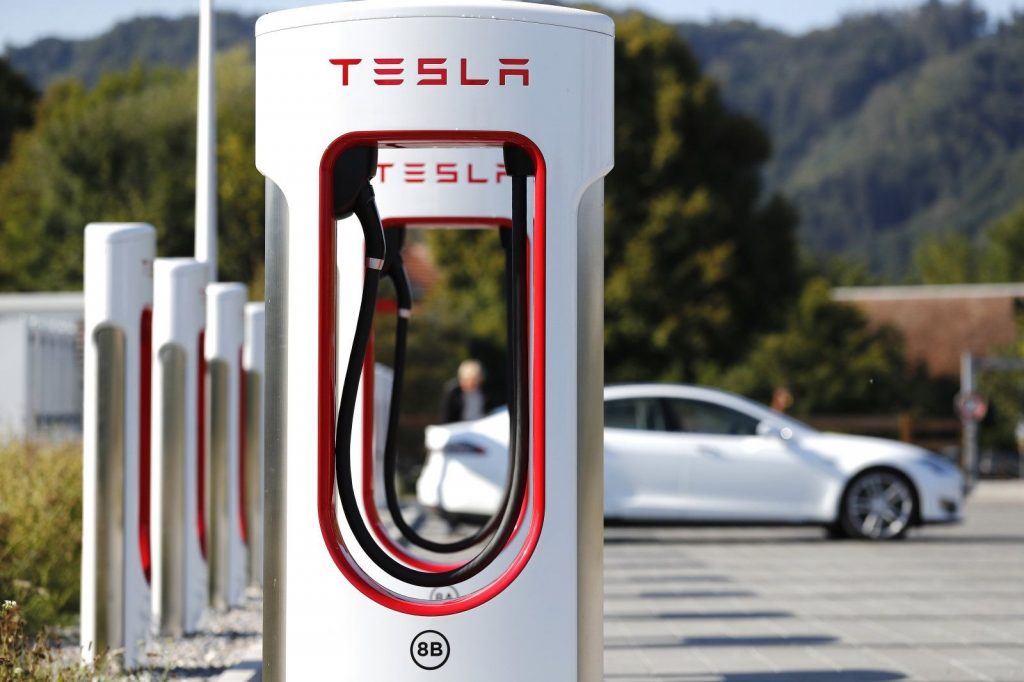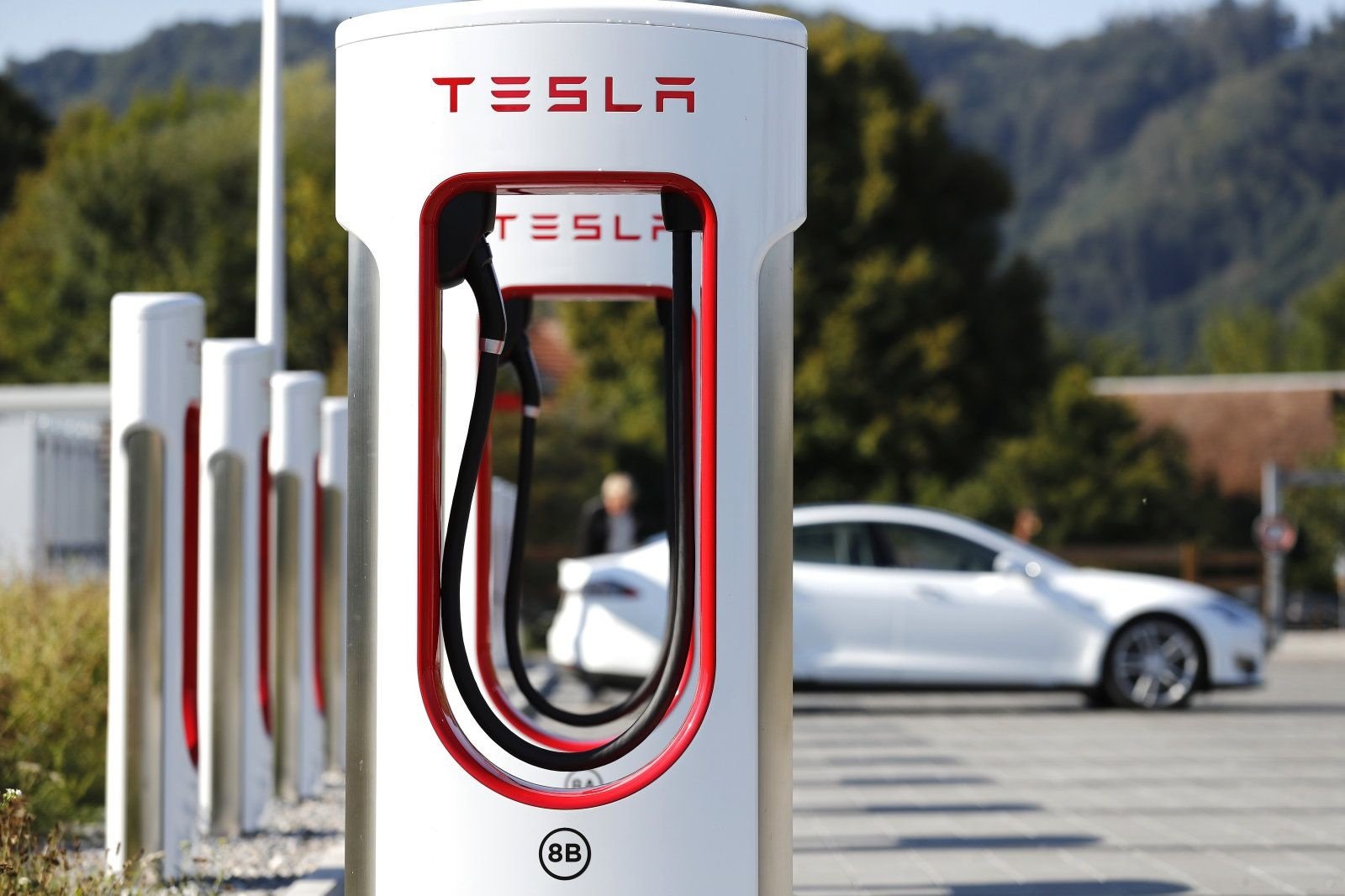 The infrastructure bill promises to lay a strong foundation for the American Electric vehicle sector
For a successful shift to electric vehicles, the electricity grid needs upgrades. That is why the bill provides $65 billion dollars to improve the US electricity grid. Moreover, it also provides $7.5 billion for nationwide electric charger deployment. "The investment will support the President's goal of building a nationwide network of 500,000 EV chargers to accelerate the adoption of EVs, reduce emissions, improve air quality, and create good-paying jobs across the country," the White House release concluded. Such massive spending represents more than triple the current charging stations present in the US today. As per the Department of Energy, there are currently 48000 charging stations across the United States of America. All in all, there are 122,000 charging ports at these charging stations. These ports are level 2 DC fast charging type and can be used to quickly charge EVs.
Future Agenda
The President aims to deploy 500,000 charging stations by 2030. This is agenda hasn't changed since his pre-election platform two years ago. Biden Administration said that the legislation will provide funding for long-distance oriented EV chargers along highway corridors as well as in small communities. This will incentivize range anxious consumers to buy EVs. That is, there will be more infrastructure to incentivize EV adoption. Joe Britton, the president of the trade group that represents Tesla, Lucid, Rivian, and a wide range of other electric vehicle interests commented on the bill. He said, " An unprecedented opportunity to accelerate the deployment of EVs, which will ensure that these benefits are delivered to all Americans—even those who never end up sitting behind the wheel of an EV."
Government-subsidized charging won't be the only EV infrastructure expansion. Last month Tesla announced that it plans to triple its supercharger network within the next two years. They didn't mention whether the plan was nation-specific. Recently, Tesla also announced that it will open its supercharger network to other electric vehicles. This will only happen in the Netherlands. Tesla has also begun selling a wall charger for non-Tesla vehicles. Electrify America, supported by VW will spend $2 billion from 2017 until 2027 to construct charging stations. This is part of the settlement for the diesel emissions scandal.
These networks will bring jobs and uplift the American economy. It will also boost the number of electric vehicles on the road. This will reduce carbon emissions and the consumption of fossil fuels. A good EV charger infrastructure is necessary for the adoption of electric vehicles. These stations will also provide people with work opportunities.
There are many more projects being undertaken by private players to erect charging stations. For instance, Tesla is building its Megacharger network for charging Tesla Semi. Elon Musk unveiled the Semi in 2017. The charger will be able to add 400 miles of charge in 30 minutes.
EV charging providers
Dedicated EV charging companies are popping up all over the world. For example, Grid Serve in the United Kingdom is dedicated to EV charging stations. The company specializes in electric vehicle charging stations. It derives all of its required energy from renewable energy sources. That is why people charging vehicles at these stations achieve net-zero emissions quicker than their peers who don't charge at these stations. The company has its own solar and wind power plants which generate the power demanded by the electric vehicles. Huge batteries store excess power or the cables feed it to the grid. It will now be compulsory for homes in the UK to have EV chargers.
Conclusion
All over the world, there is interest in deploying Electric vehicle chargers. Many countries are increasing the number of these stations. These stations will also improve grid stability. This means that the grid will be safer and less prone to faults. Most chargers support a bi-directional power supply. Therefore, they will be able to supply power to the grid whenever required. The cars will act as batteries and will be able to provide power to various equipment whenever needed.
The Infrastructure and Jobs Act provides great opportunities for advancing into a cleaner future. It has opened the flood gates for the electric vehicle industry. Now, everyone needs to be patient and implement the plan in the coming years. This will propel the world towards a net-zero future.