Elon Musk has become the fifth richest man in the world after his net worth hit $74 billion on Monday afternoon, July 20. Tesla's shares hit $1,643.00 – a 300 percent increase since January 2020 and up 60 percent since the end of June. Tesla is also the world's most valuable car company worth more than Ford, Ferrari, General Motors, and BMW combined.
Elon Musk is Now the Fifth Richest Person in the World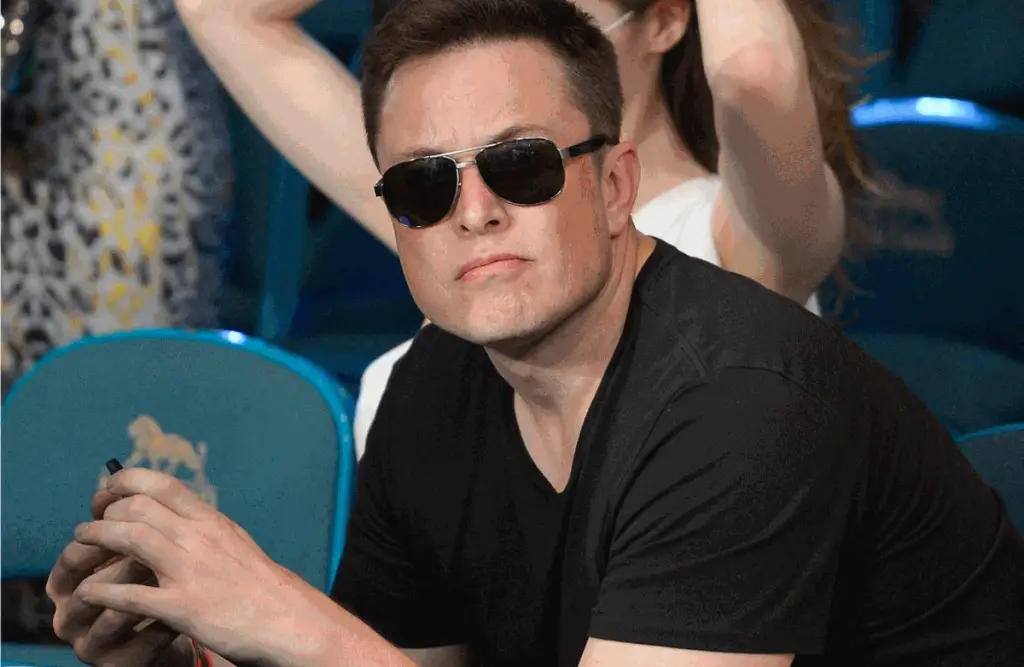 In March 2020, Musk was worth just under $25 billion and stood at 31 on Forbes' rich list. Since then his wealth has tripled.
Musk is trailing Mark Zuckerberg of Facebook who is the fourth richest man in the world. Bill Gates of Microsoft is the third richest man, while Bernard Arnault is the second world's richest man. Jeff Bezos is the richest man in the world.
World's richest man Jeff Bezos also added a whopping $13 billion to his fortune on Monday, July 20, Amazon's shares were jumped to 7.9% at that time. The most it has been since December 2018. Jeff Bezos has had his fortune greatly increase from $74 billion in 2020 to $189.3 billion, despite the World's economy being hit hard due to the COVID-19 pandemic.